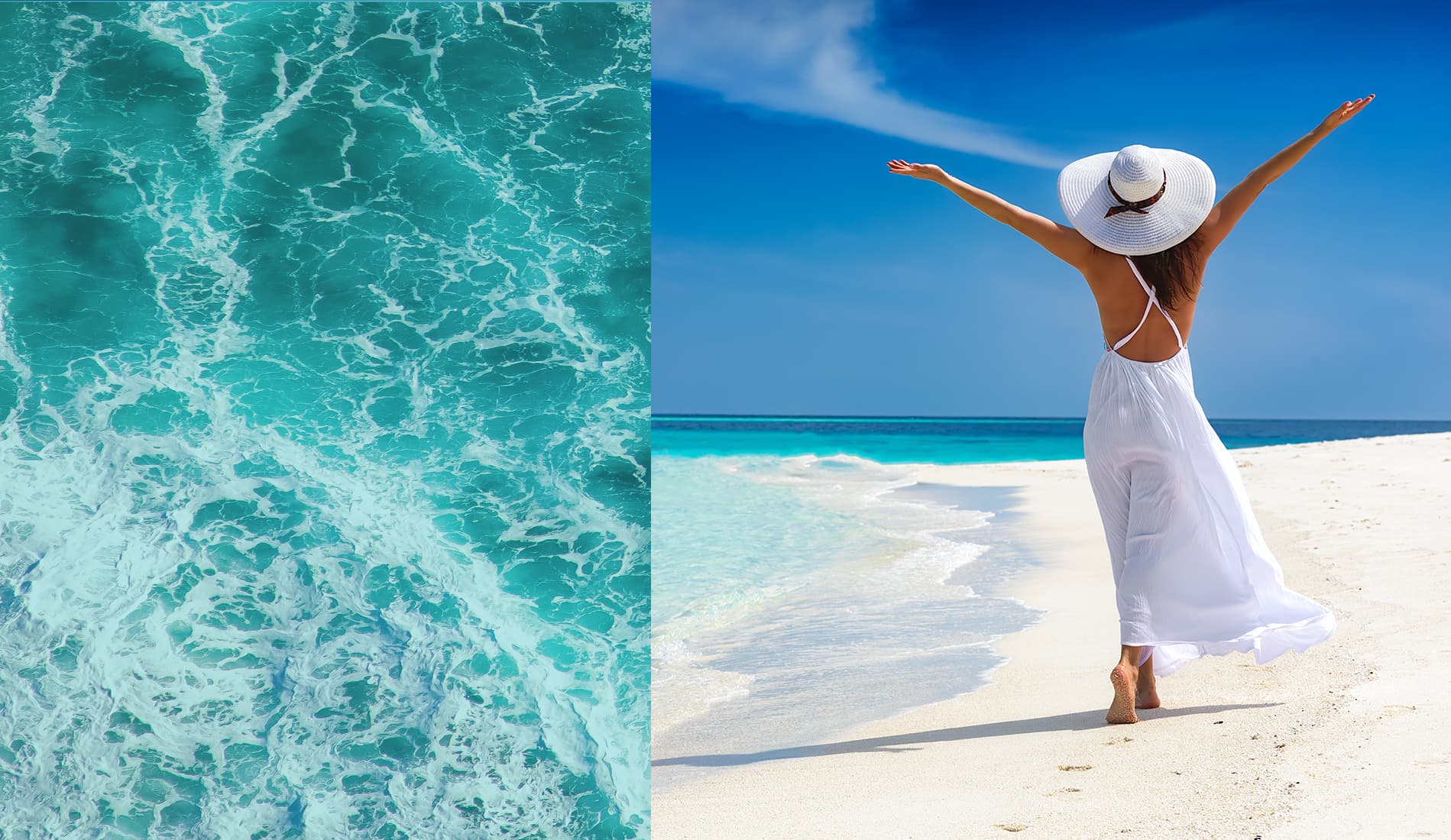 Patient Information
San Diego Naturopath Dr. Brooke Leverone is dedicated to helping patients improve their health and well-being through personalized, holistic care. 
Frequently Asked Questions About Payment Options
Does Dr. Leverone Take Insurance?

Unfortunately, in the state of California, insurance companies will not contract with Naturopathic doctors. You can however, use an HSA or FSA account to pay for your consults, labs and custom compounded medications. We are also happy to provide you with a super bill to submit to insurance for reimbursement.

Can I use my Flex Spend or HSA account to pay for visits with the doctor?

Yes, you can. You may want to check with your plan administrator to ensure you understand the details of your plan, but Dr. Leverone does accept FSA and HSA.

How much will my visit cost?

Consults with Dr. Leverone range from $125 to $250 depending on the visit type. You can read about the different types of visits and how it works here.

How much does lab work typically cost and will my insurance cover them?

After years of ordering labs for patients, Dr. Leverone understands that insurance coverage can be complicated and frustrating. Functional medicine and hormone balancing often involve ordering additional lab tests that are not always covered by insurance, even when in network. This is why Dr. Leverone offers discount pricing on lab work and she will review all pricing options with you upfront prior to ordering. Dr. Leverone never wants you to have to worry about a bill that may show up months later for labs you thought were covered or already paid for. She chooses high quality labs that provide optimal pricing options and work with most PPO insurance plans. Specialty labs including genetics, food allergies, adrenal testing and GI stool testing often are not covered by insurance. If these tests are recommended by Dr. Leverone, all pricing will be reviewed upfront.
Get Treatment Even When You Can't Get Here
We know how busy life can be, but we also know how important it is to take care of yourself. That's why we are excited to offer online video visits with Dr. Leverone. As much as she loves seeing you in person, Dr. Leverone knows that it isn't always convenient to make the trip to the office. Video visits are easy to schedule and can be done from your home, your office, or anywhere with an internet connection! While not every type of appointment can be conducted via telemedicine, video visits are a great option for follow-ups and discussion of lab results.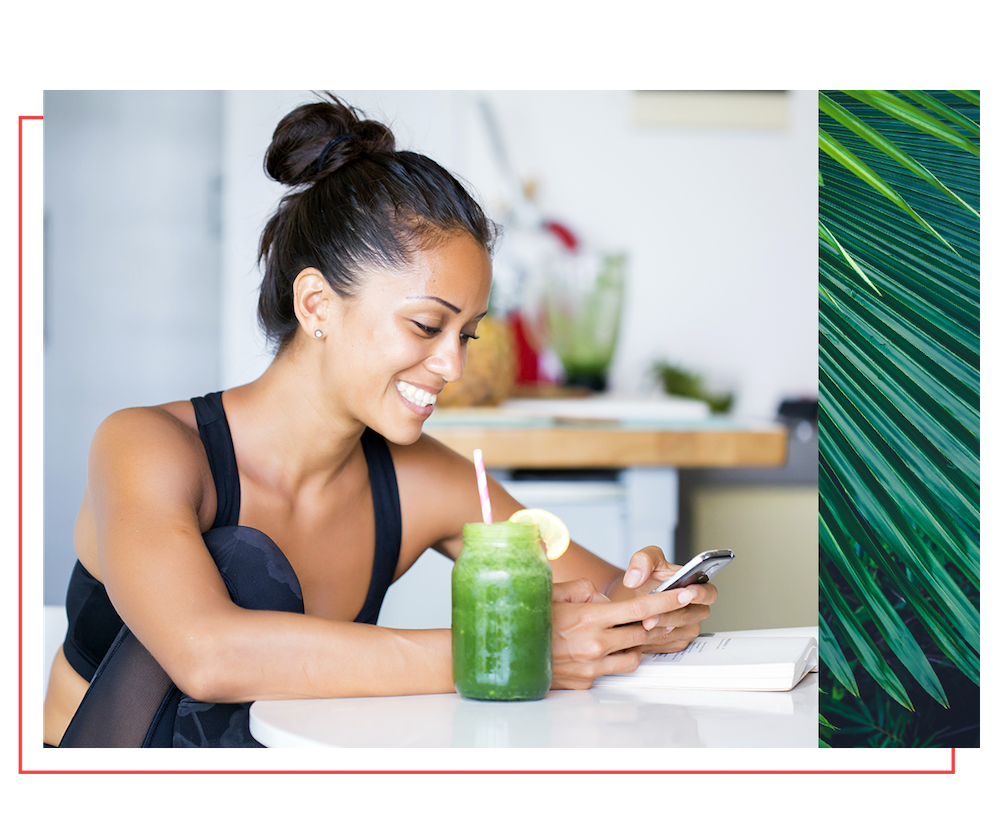 How A Telemedicine Visit Works
Mobile Phlebotomy 
Lab work is integral to holistic health, and we want to make sure that you are able to schedule the necessary blood draws at your convenience. Dr. Leverone works with mobile phlebotomists to offer this service in addition to in-house blood draws. Mobile phlebotomy allows you to complete your blood work on your schedule, including on days that our office is closed or in conjunction with virtual visits. All results will be sent to Dr. Leverone as usual. Simply contact us to coordinate this option. Fees are generally $30 to $60, but vary depending on your location and the lab used.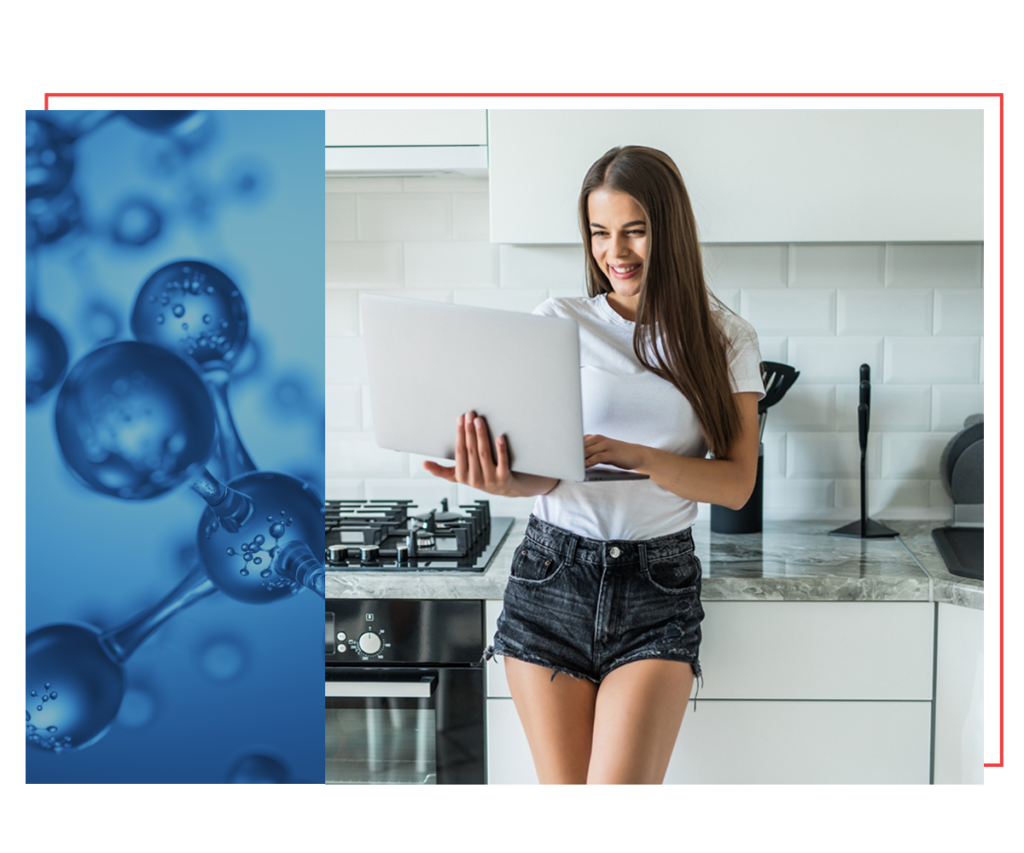 Dr. Brooke is my go to for all things health and hormonal related. She's kind, thorough and always understands exactly what's needed to bring me back into balance. As I grow older, I'm so grateful I get to do so with her by my side!