Meet Brooke Leverone, N.D.
About Dr. Leverone
Dr. Brooke Leverone, a La Jolla native, is a San Diego-based Naturopathic Doctor licensed in California. Dr. Leverone specializes in Bioidentical Hormone Therapy (BHRT) and is an expert in nutrigenomics and methylation pathway. Her extensive experience in functional medicine and genetic therapy allows her to provide the best care possible for patients that want to balance their hormones levels while revitalizing their health, on multiple levels. The hormone balancing process can be quite comprehensive and personalized. Dr. Leverone's vast experience allows her to provide clear and professional advice to patients starting the journey to a more balanced life. She has given clear and efficient care to patients that were otherwise unable to find answers in traditional medical settings.
Education
Industry Involvement
Fun Facts
Dr. Brooke Leverone lives in North Park with her husband Mike and their two cats, where they enjoy collaborating on art projects, visiting the beach, and exploring tiki bars. She prioritizes physical and mental health and devotes time to working out and expanding her mind through avid reading and playing the piano. She also loves world travel and has spent time in many locales, including Central America, South America, and Kenya.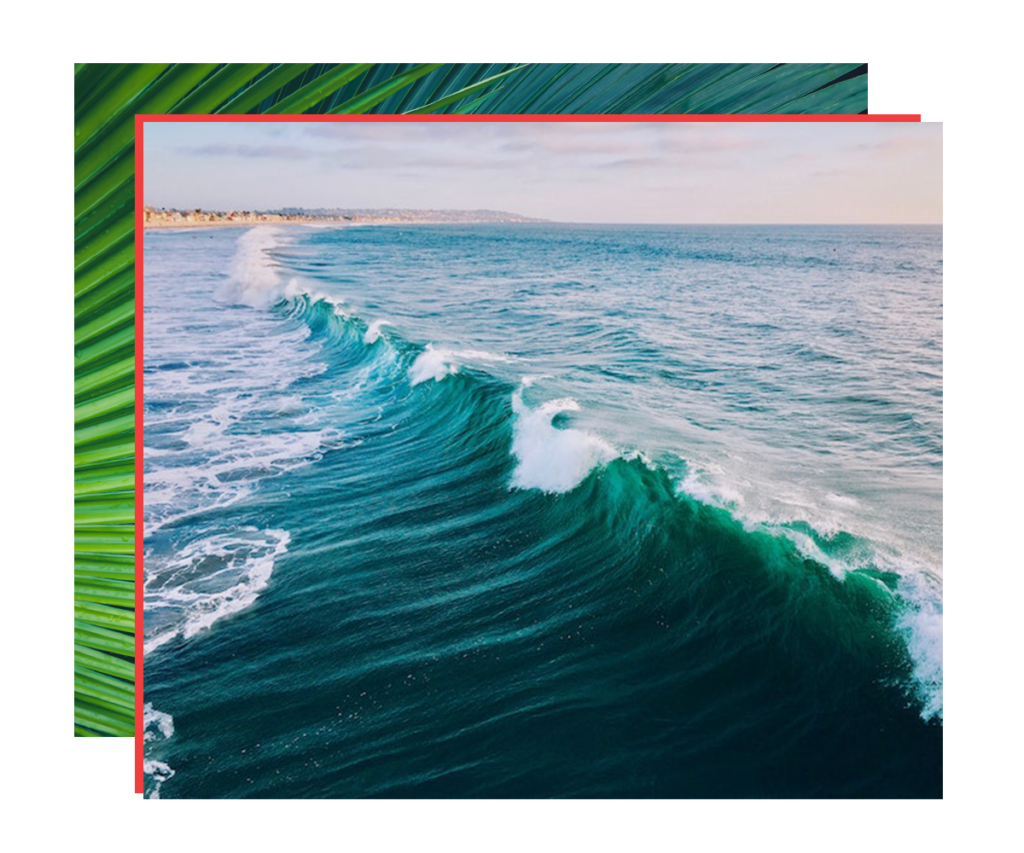 I can't thank Dr. Brooke enough for what she has does for me. I have been going to her for the past five years and she has essentially cured my insomnia, IBS, and eventually helped me get pregnant! She is very precise when it comes to ordering the right tests for YOUR symptoms (doesn't over do it like most doctors) and walks you through the results with knowledge and compassion. If you're tired of suffering or would just like to generally feel better, Dr. Brooke should be your next call.
How It Works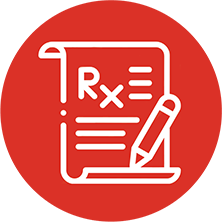 PHASE 1: RESET
Meet Dr. Leverone for a comprehensive visit with functional lab testing and receive your prescriptions for custom BHRT.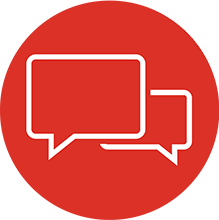 PHASE 2: RENEW
Discuss with Dr. Leverone the improvements you are experiencing and address any continuing symptoms that have not shifted in a positive direction in your lab work.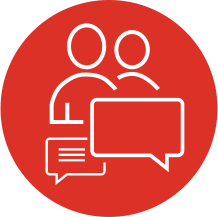 PHASE 3: REFINE
Dr. Leverone will review your routine and suggest changes to maintain your hormone balance. You can expect to feel rejuvenated with significant improvement in your well-being.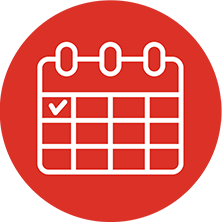 PHASE 4: MAINTAIN
You will have a new perspective on your body, and the tools and knowledge needed to maintain your mood, energy, and health will be second nature.