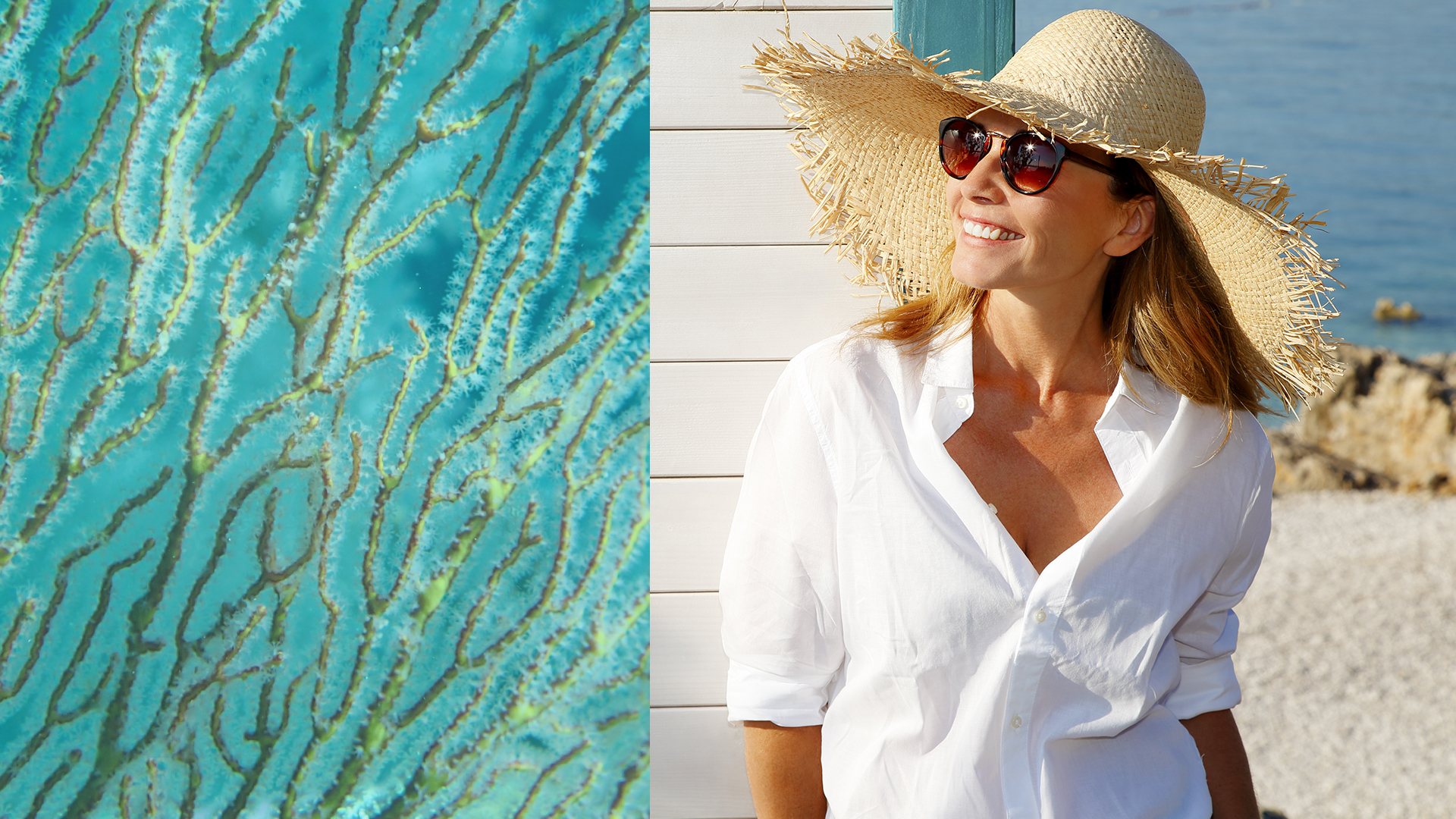 Your hormones are dynamic and constant changes in hormone levels depend on a number of factors, such as stress, genetics, diet, and lifestyle. One major factor in hormone changes is age; women are especially susceptible to hormonal changes in mid-life. At Oasis Hormone Therapy and Wellness Center in San Diego, our California-licensed Naturopathic Doctors help women find relief from symptoms caused by hormonal imbalance. With extensive experience in bioidentical hormone therapy (BHRT), we are passionate about helping people understand how hormones work and the role that they play in our lives.  
Hormone Changes Pre and Post Menopause
Your hormones fluctuate throughout your life. While there are several stages in which hormones shift dramatically, such as the onset of puberty when we are young and during a pregnancy, the most noticeable hormone shift for many women happens around menopause. There are several stages within the menopause experience, all with distinct changes and symptoms:
Perimenopause (35 to 45)
Perimenopause is sometimes called the menopausal transition because this period occurs before menopause and ushers in some of the symptoms commonly associated with menopause. While most women will enter this phase in their 40s, it is not uncommon for it to start in your mid-30's.
What Happens to Your Hormones in Perimenopause
Estrogen, which is responsible for female sexual health and reproductive function, begins to shift during perimenopause. Estrogen generally begins to decline, but in the early stages of perimenopause, your estrogen may actually be higher than normal as your hormones begin to change intermittently.1 Environmental factors and lifestyle can influence hormone production during this time.
Perimenopause Symptoms
Heavier periods
Increased anxiety
Insomnia
Weight gain
Breast tenderness
Increased menstrual cramps
Moodiness around cycles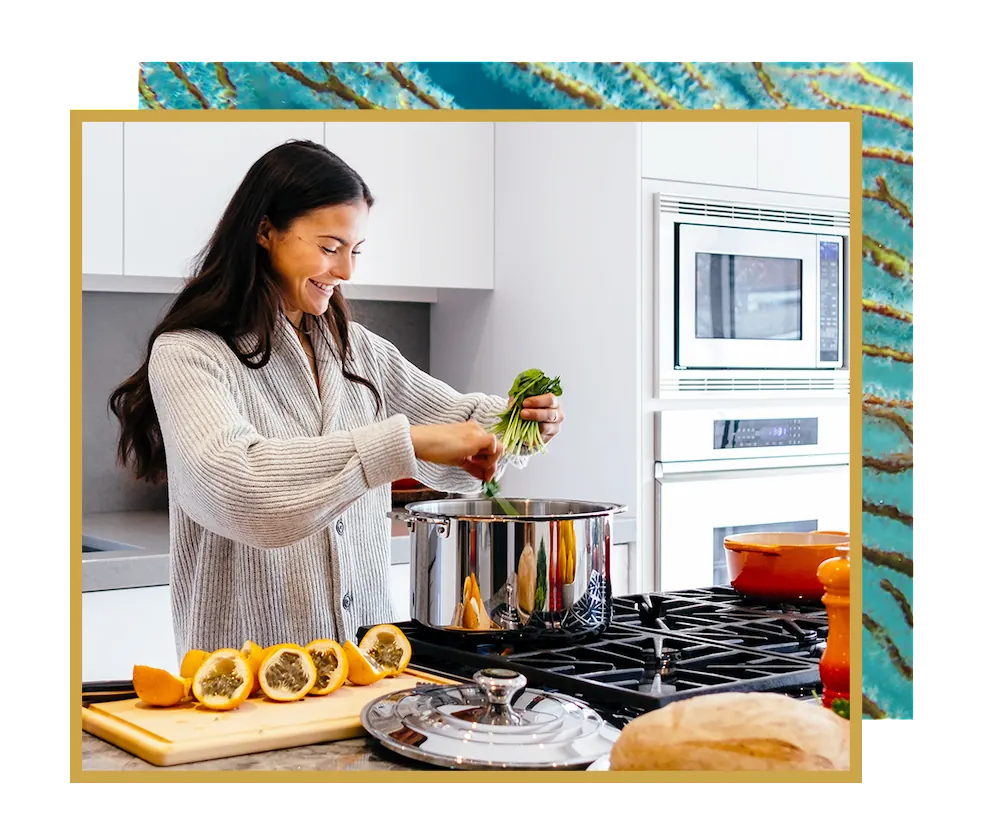 Menopause (45 to 55)
Natural menopause, which is characterized by the end of menstruation and the cessation of estrogen production from the ovaries, occurs between 45 and 55 with an average age of 51.2
What Happens to Your Hormones in Menopause
Symptoms of menopause are a direct result of decreased estrogen and progesterone levels, as well as changes in other important hormones. During this time, symptoms you may have experienced in perimenopause can increase and new symptoms of menopause can arise. 
Menopause Symptoms
Hot Flashes
Night Sweats
Vaginal dryness and pain with intercourse
Loss of libido
Difficulty achieving orgasm
Changes in skin texture
Brain fog and decreased memory
Mood changes with anxiety and/or depression 
Weight gain
Joint pain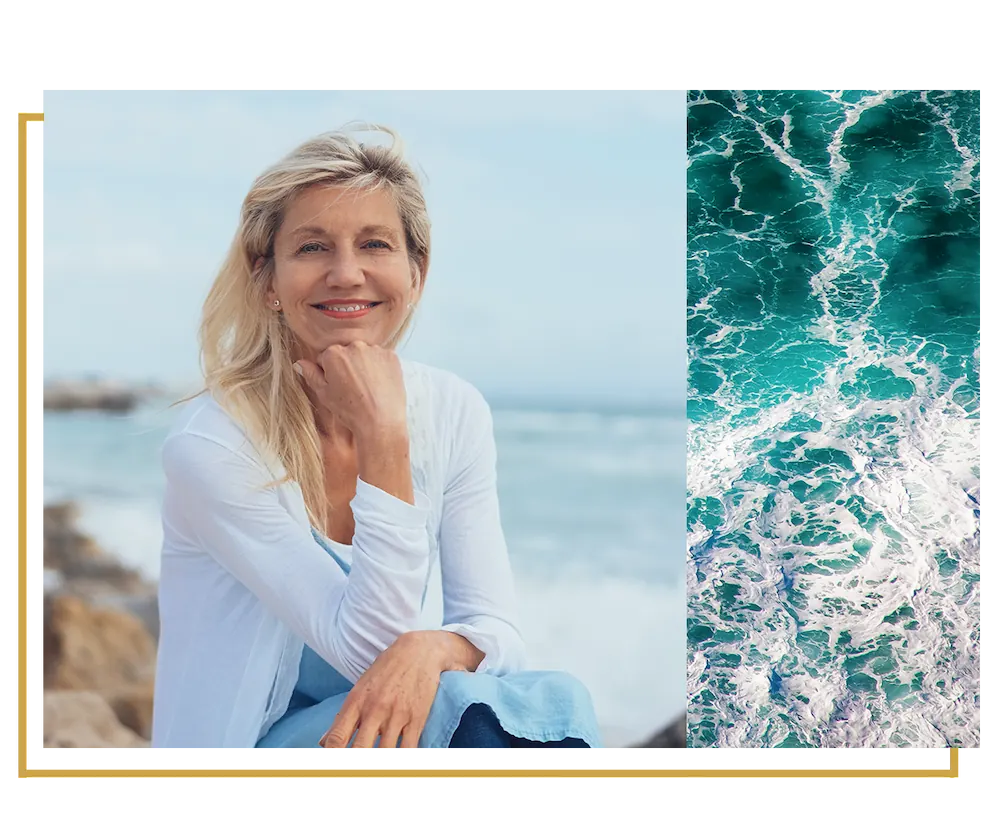 Post Menopause (55 and Beyond)
After 12 consecutive months without a period, you are now in post menopause. Once you reach this stage, some symptoms of menopause may resolve while others will persist. Post menopause may also usher in changes in overall health.
What Happens to Your Hormones Post Menopause
The lack of hormone production at this stage of life contributes to increased risk of osteoporosis, cardiovascular disease, and neurodegenerative disorders including Alzheimer's disease.3
Post Menopause Symptoms
Hot flashes 
Night sweats
Insomnia
Vaginal dryness and pain with intercourse
Lack of libido 
Difficulty achieving orgasims
Changes in skin
Decreased memory and loss of ability to multitask
Joint pain
Fatigue
Mood changes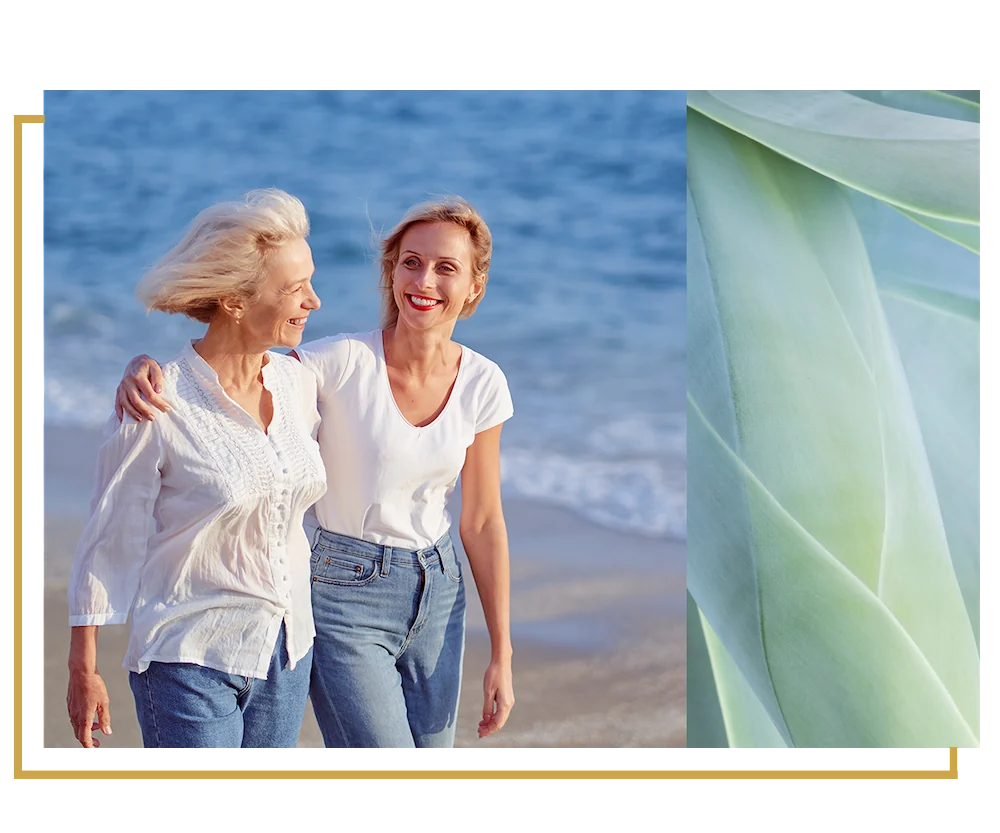 How Your Overall Health Affects Hormone Levels
So many factors will influence your individual experience with menopause and other hormone changes. In addition to the natural cycle that is responsible for menopause, some other health concerns that can influence your symptoms include:
Find Hormonal Balance During Menopause
Menopause doesn't have to be the end of your vitality. Our doctors use bioidentical hormone replacement to relieve menopause symptoms and improve quality of life, but also for anti-aging and disease prevention. Achieving hormonal balance can help you look better, feel better, and most importantly it can protect your health. We have an advanced diagnostic system to pinpoint the underlying cause of menopause symptoms and every patient on BHRT receives a customized treatment plan. Contact us to learn more or schedule your appointment.

Dr. Leverone has been instrumental in helping me heal my body from years of chronic issues that my "regular doctors" either dismissed as low-normal, misdiagnosed, or plain ignored. I am so grateful for her thoughtful and informative approach. My quality of life is far better because of Dr. Leverone. THANK YOU!

How It Works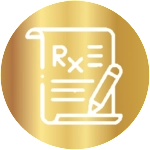 PHASE 1: RESET
Meet Dr. Leverone for a comprehensive visit with functional lab testing and receive your prescriptions for custom BHRT.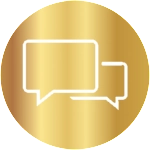 PHASE 2: RENEW
Discuss with Dr. Leverone the improvements you are experiencing and address any continuing symptoms that have not shifted in a positive direction in your lab work.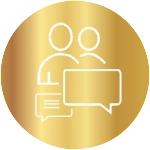 PHASE 3: REFINE
Dr. Leverone will review your routine and suggest changes to maintain your hormone balance. You can expect to feel rejuvenated with significant improvement in your well-being.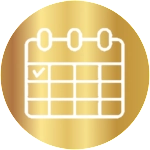 PHASE 4: MAINTAIN
You will have a new perspective on your body, and the tools and knowledge needed to maintain your mood, energy, and health will be second nature.