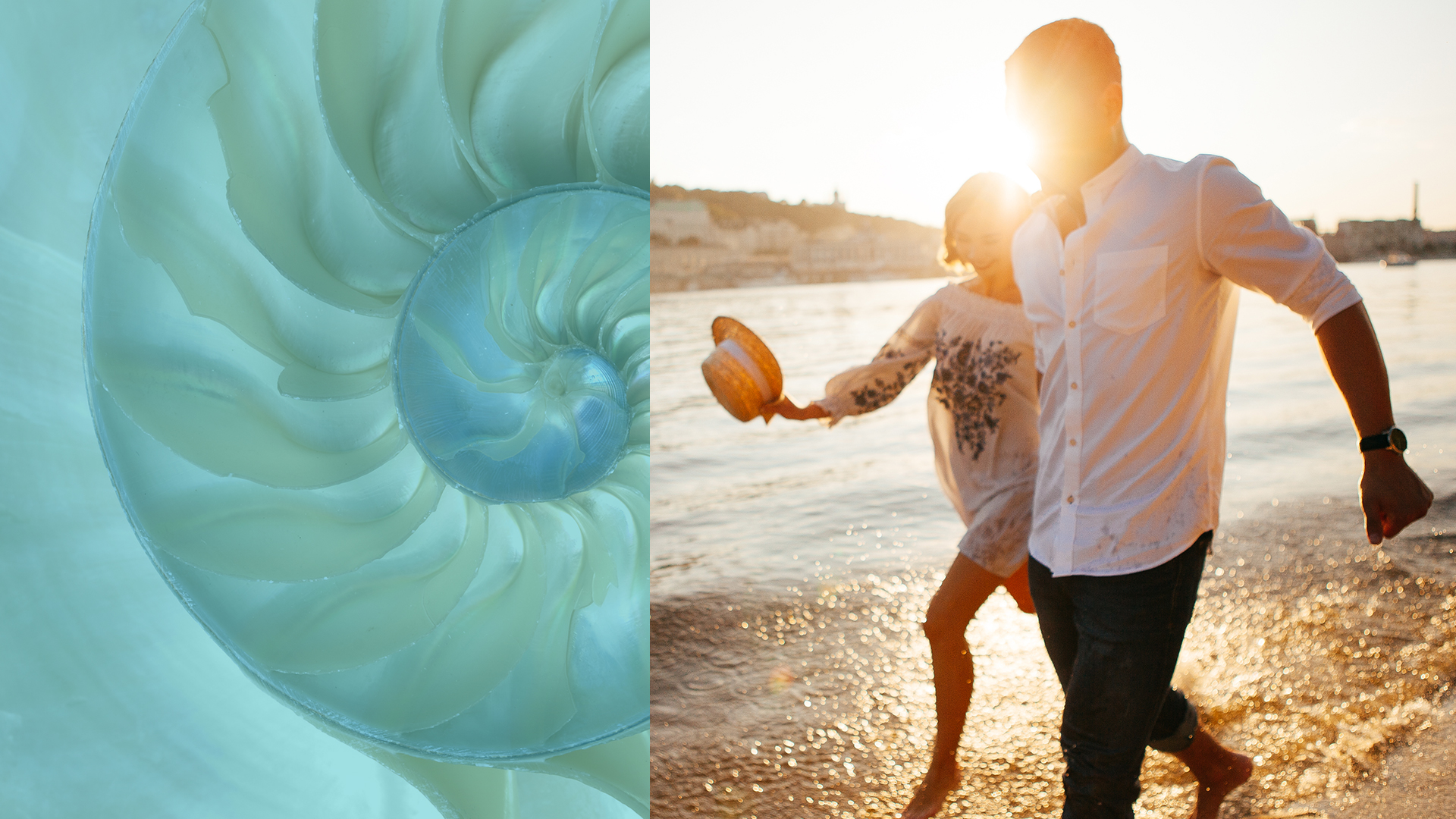 Understanding Hormones
A Hormone Guide From Our San Diego Naturopathic Doctors
You may know that hormones play an important role in your overall health, but figuring out exactly how they work in your body and which hormones are responsible for what can be confusing. The California-licensed Naturopathic Doctors at Oasis Hormone Therapy and Wellness Center in San Diego are dedicated to helping patients find better health through hormone balancing. Keep reading to learn more about how your hormones work.
What Are Hormones?
The human body is an amazing symphony of different biological systems working together to keep you moving, breathing, circulating blood, processing nutrients, and functioning in hundreds of different ways. The endocrine system can be seen as the conductor of this masterpiece. Your endocrine system consists of a variety of glands that produce substances called hormones. Each hormone has a specific job and they all travel through the bloodstream to get to work.
Impact of Hormones on Health
Hormones send messages to tissues and organs to tell them what to do. For example, you may have heard of melatonin because synthetic melatonin is a widely available supplement to support sleep. Melatonin is created naturally in your body by the pineal gland, which is located in your brain, and its job is to signal to the body when it is time to sleep and when it is time to wake.
Dr. Leverone specializes in Bioidentical Hormone Replacement Therapy (BHRT) for individuals who need hormonal support to get relief from symptoms such as fatigue, weight gain, sexual dysfunction, hot flashes, and digestive issues. BHRT often focuses on these key hormones:
What is a Hormonal Imbalance?
A hormonal imbalance can occur when your body produces too much or too little of one or more hormones. There are over 50 different types of hormones in the body, which can be influenced by stress, illness, medication, and lifestyle changes. A temporary hormone imbalance may have mild or short-lived symptoms, but a systemic hormone imbalance can have a negative effect on your overall quality of life. Chronic hormonal imbalance can be caused by genetics, menopause, aging, or environmental pollution with endocrine-disrupting chemicals (EDCs).
Symptoms of Hormonal Imbalance
Fatigue
Weight Changes
Low sex drive
Mood changes
Insomnia
Hot flashes
Changes in hair and skin
Changes in appetite or digestion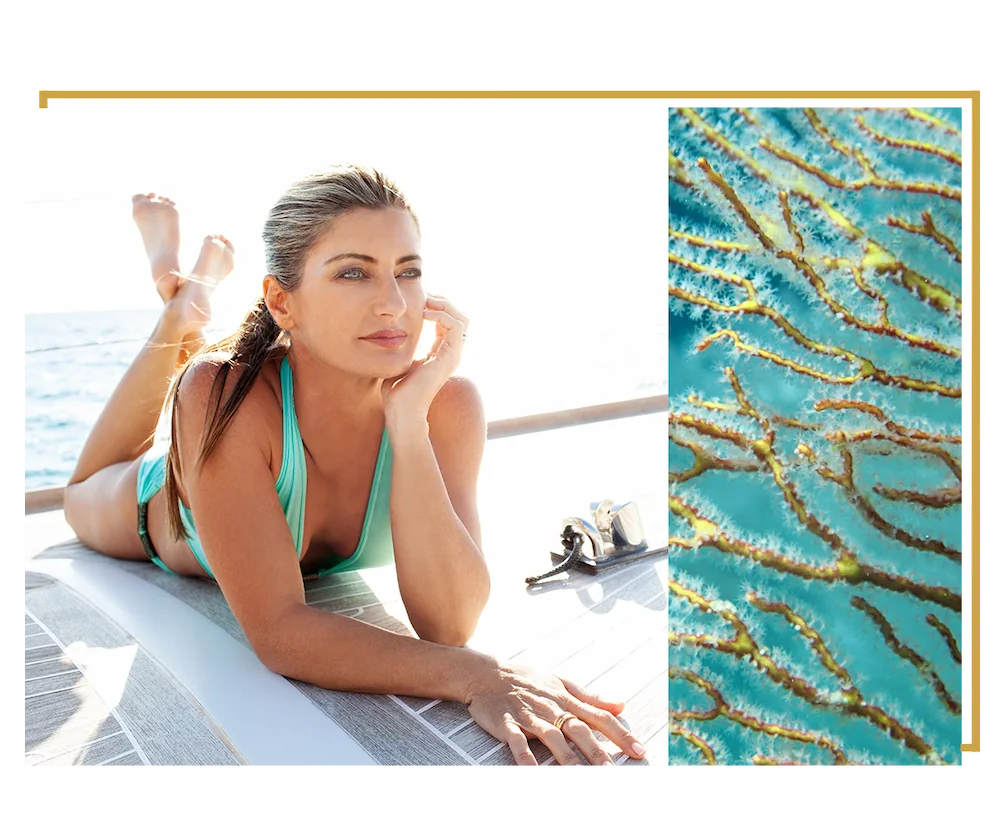 Dr. Brooke is my go to for all things health and hormonal related. She's kind, thorough and always understands exactly what's needed to bring me back into balance. As I grow older, I'm so grateful I get to do so with her by my side!
Bringing Hormones Back in Balance
If you suspect that you have a hormonal imbalance, it is key to see a licensed professional with the expertise to properly diagnose and treat your symptoms. Our doctors specialize in hormone balancing treatments and we use advanced diagnostic testing to pinpoint the underlying cause of hormonal imbalances. We can create a personalized plan based on your unique hormone levels—we never rely on one-size-fits-all treatments.

Bioidentical Hormone Therapy (BHRT) is a hormone balancing method that utilizes custom-compounded hormones from plant sources. These naturally derived supplemental hormones are biologically identical to the ones produced by the human body.5 In addition to BHRT, our team can also design a customized plan for nutrition and lifestyle changes to support balanced hormones.
Contact Oasis Hormone Therapy and Wellness Center for Hormone Balancing in La Jolla
Would you like to gain a deeper understanding of how your hormones may be working for or against you? Are you experiencing fatigue, weight gain, or menopause symptoms that could be due to a hormonal imbalance? Contact us today to schedule a consultation at our La Jolla office or a virtual appointment.

How It Works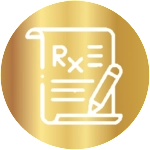 PHASE 1: RESET
Meet Dr. Leverone for a comprehensive visit with functional lab testing and receive your prescriptions for custom BHRT.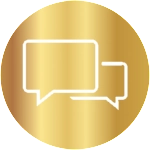 PHASE 2: RENEW
Discuss with Dr. Leverone the improvements you are experiencing and address any continuing symptoms that have not shifted in a positive direction in your lab work.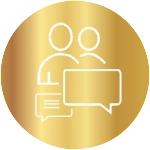 PHASE 3: REFINE
Dr. Leverone will review your routine and suggest changes to maintain your hormone balance. You can expect to feel rejuvenated with significant improvement in your well-being.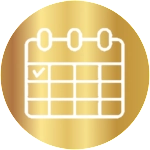 PHASE 4: MAINTAIN
You will have a new perspective on your body, and the tools and knowledge needed to maintain your mood, energy, and health will be second nature.