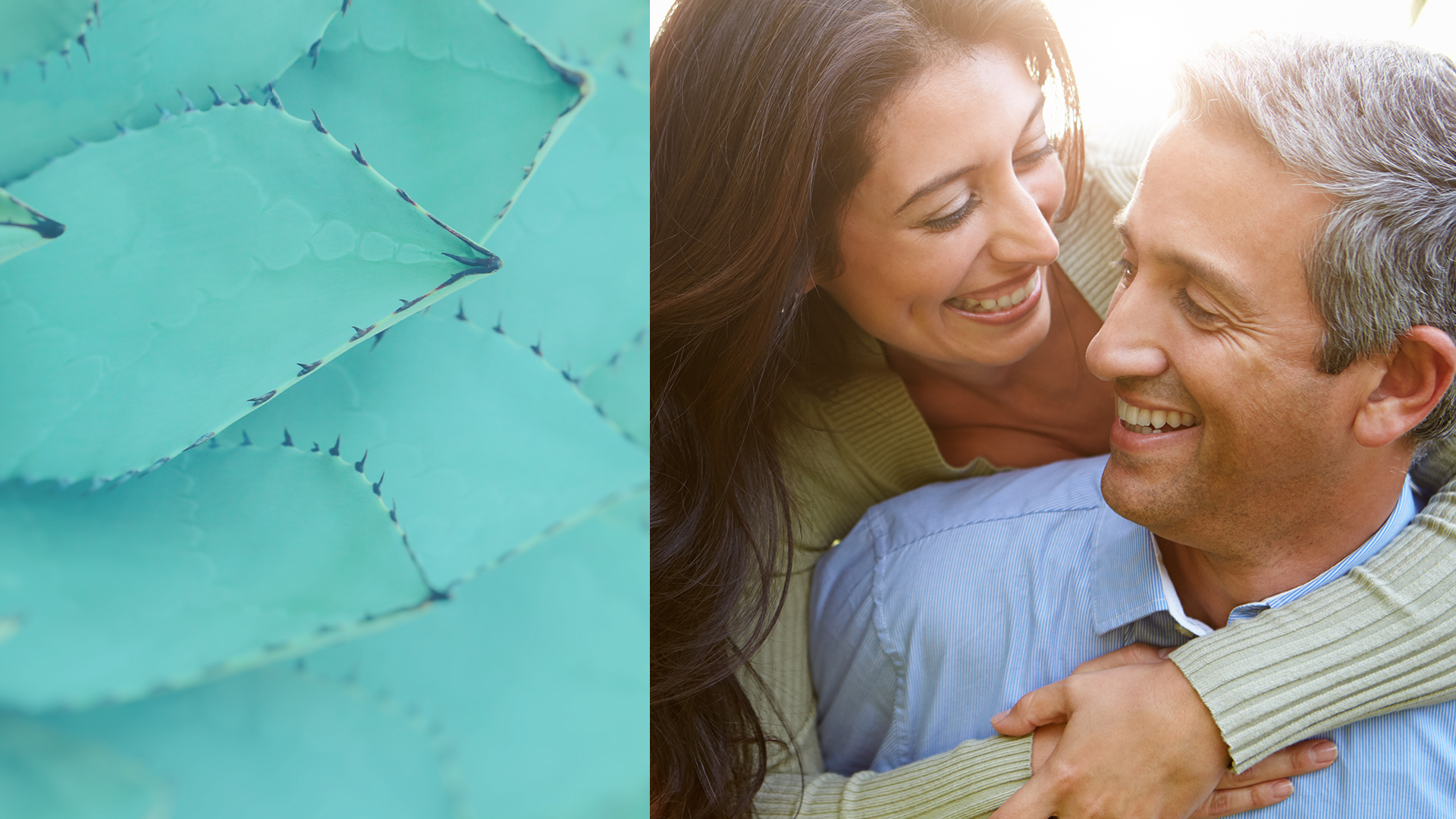 Naturopathic Medicine
Naturopathic medicine is a patient-centered approach to wellness that combines scientific principles, traditional knowledge, and evidence-based treatment options in order to provide personalized integrative care.
Naturopathic Medicine at Oasis Hormone Therapy and Wellness Center in San Diego
Our founder Dr. Brooke Leverone is a California-licensed Naturopathic Doctor and Bioidentical Hormone Therapy (BHRT) Specialist in La Jolla, CA. She holds a Doctorate of Naturopathic Medicine from Bastyr University and has completed extensive training in BHRT, functional medicine, and nutrigenomics. Dr. Leverone and her team are passionate about helping people restore their health and find a newfound sense of balance and well-being.
What is Naturopathic Medicine?
Naturopathic medicine is a healthcare modality that prioritizes non-invasive and non-toxic therapies to treat a variety of acute and chronic conditions. Patients often turn to naturopathic medicine for complex conditions such as hormonal imbalances, fatigue, chronic pain, digestive issues, metabolic dysfunction, menopause, adrenal fatigue, anxiety, and fibromyalgia. Since naturopathic medicine takes a holistic look at all aspects of a patient's life and experience, qualified naturopathic doctors can provide comprehensive treatment plans to address a range of symptoms that can be difficult to treat with a standard approach. Many patients seek naturopathic solutions as a complement to typical western medicine, while others utilize an ND for their primary care.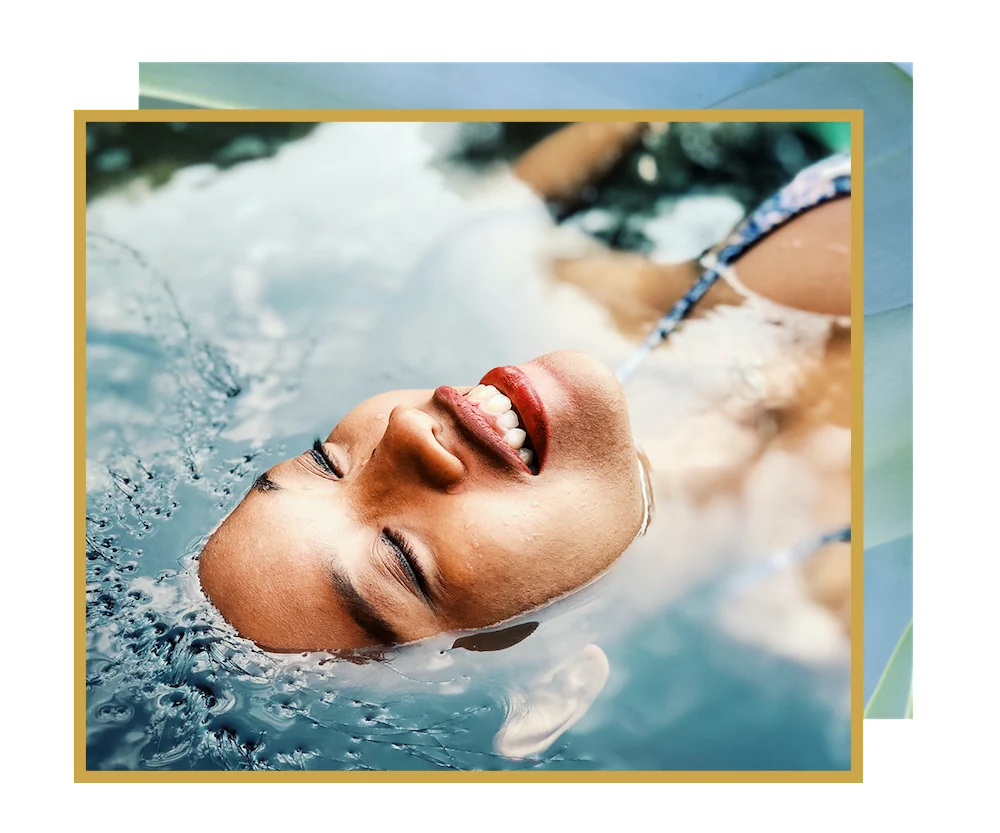 How is a Naturopathic Doctor Different From Other Providers?
This is a common question! Here are a few key things that set an ND apart from other types of healthcare providers and wellness practitioners:
Contact Us for Naturopathic Medicine in La Jolla
If you are seeking a naturopathic doctor in the San Diego area, or if you have any questions about naturopathic medicine, our team would love to talk to you. Contact us today to learn how we can help you take control of your health.