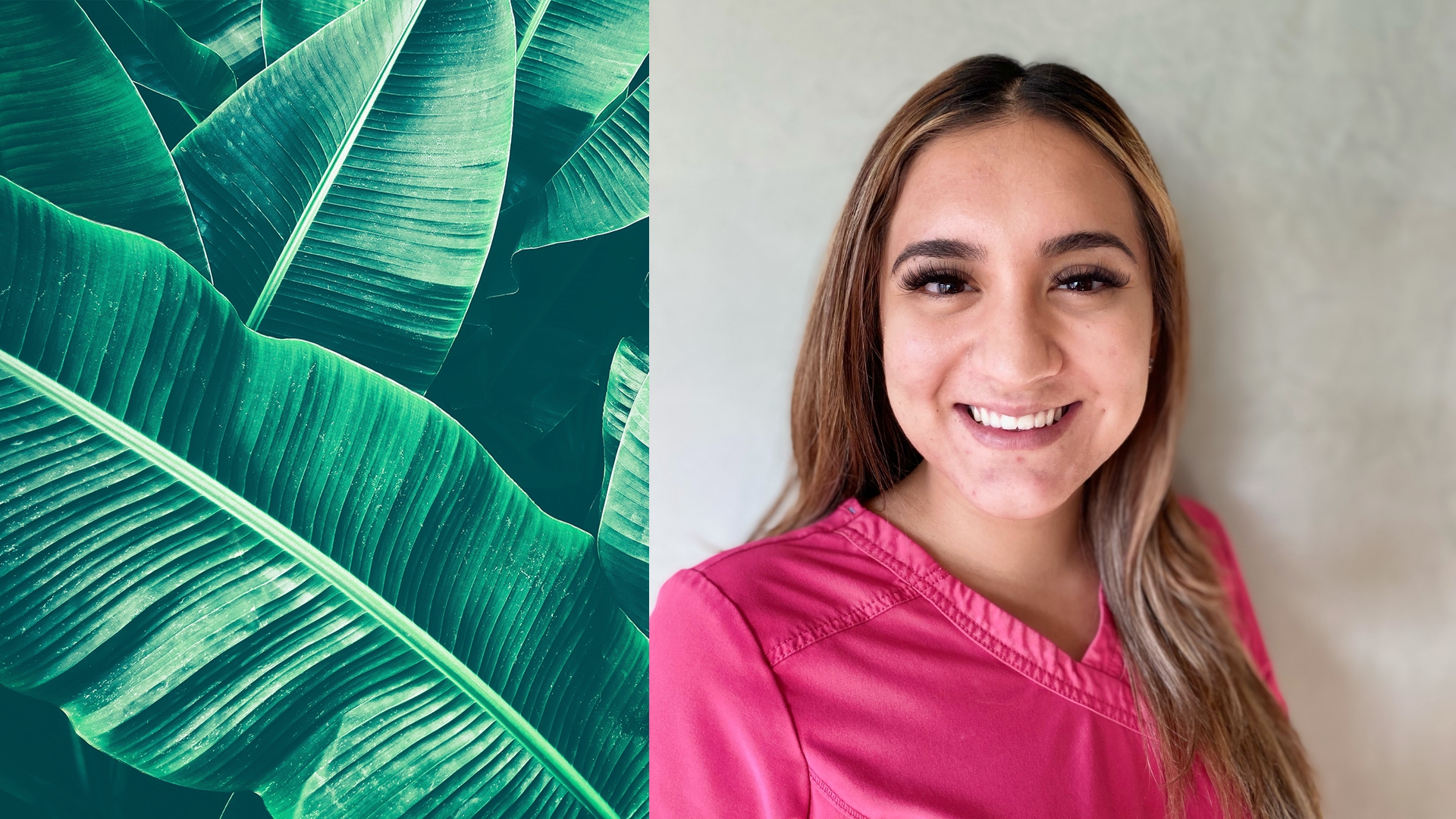 Meet Pamela Cota,
Medical Assistant
About Pamela Cota
Pamela grew up with her family here in San Diego and is a Bi-lingual Spanish/English speaker. When Pamela visited her doctor as a young girl, she always loved interacting with the medical assistant in the office. These interactions inspired her to pursue a career in the medical field. After finishing high school she promptly attended Grossmont health occupational center and obtained her medical assistant certification. Since that time Pamela has enjoyed working in integrative medical clinics supporting patients with their wellness journeys.
Pamela always has a smile and is happy to assist our patients with scheduling, blood draws, vitamin injections and anything else they may need support with.
During her free time, Pamela loves going on walks with her dog, going to the beach, and spending time with her family.

How It Works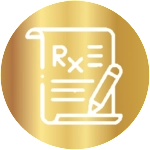 PHASE 1: RESET
Meet Dr. Leverone for a comprehensive visit with functional lab testing and receive your prescriptions for custom BHRT.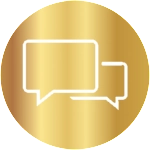 PHASE 2: RENEW
Discuss with Dr. Leverone the improvements you are experiencing and address any continuing symptoms that have not shifted in a positive direction in your lab work.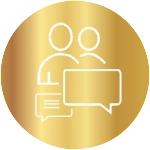 PHASE 3: REFINE
Dr. Leverone will review your routine and suggest changes to maintain your hormone balance. You can expect to feel rejuvenated with significant improvement in your well-being.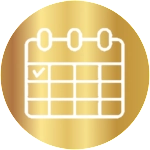 PHASE 4: MAINTAIN
You will have a new perspective on your body, and the tools and knowledge needed to maintain your mood, energy, and health will be second nature.