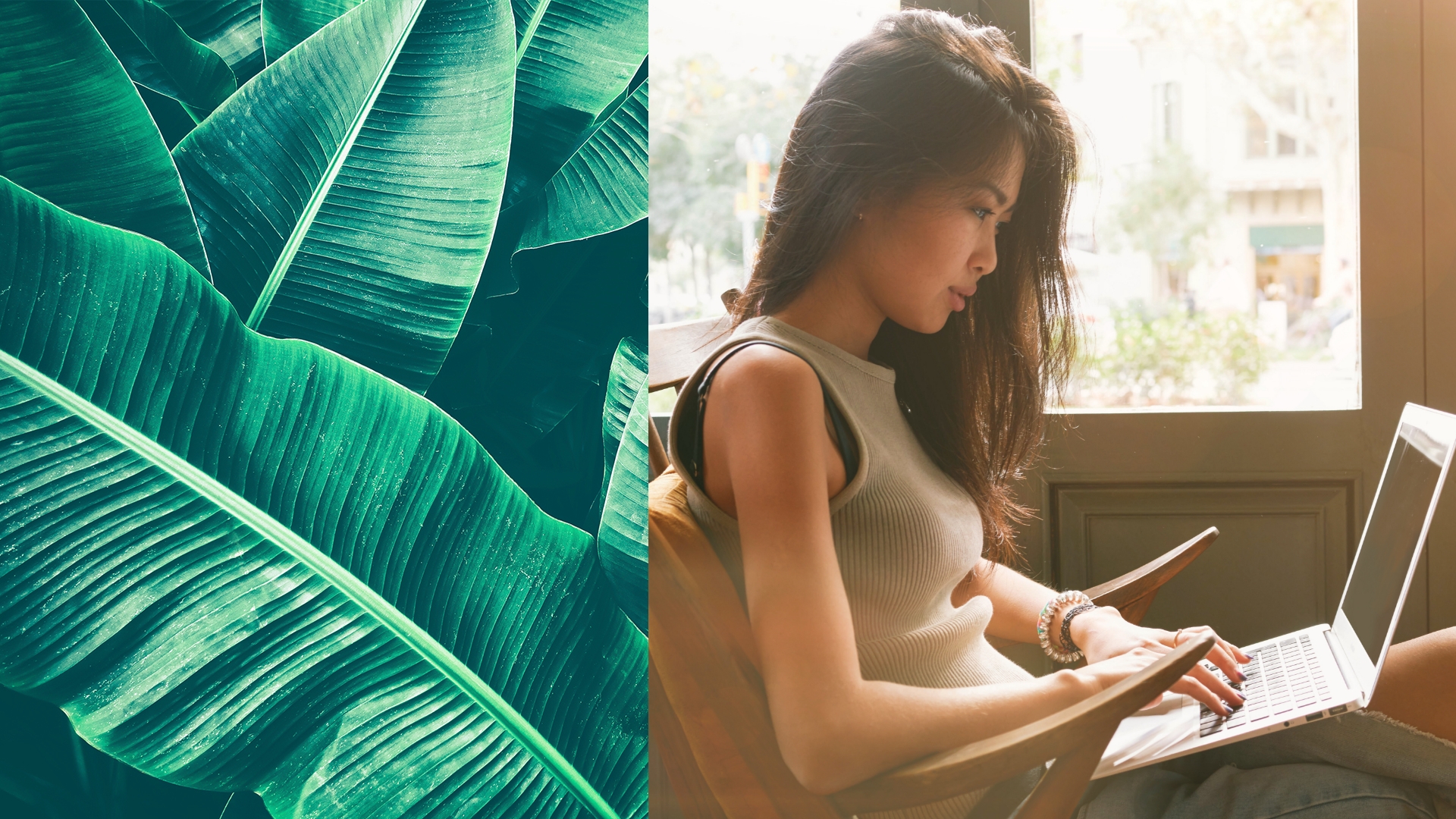 Visit Our Online Store
Dr. Brooke Leverone only uses the highest quality of physician-grade, nutraceuticals when recommending supplements for patients. FullScript is a fast and reliable resource for purchasing all of your recommended products. Current patients are able to easily order through the link below. If you need assistance with your account, please call our office so we may assist you. All products recommended by your provider will be listed under 'RECOMMENDATIONS' in your FullScript account.
Do you have questions about ordering online? Contact us for help.

Wow! Dr. Leverone has changed my life! She is patient, compassionate, and extremely knowledgeable. With her thoughtful treatment plan, my hot flashes have gone away, my brain fog has lifted, and my body is finally responding to workouts. If you are struggling with menopause symptoms, she will guide you on a natural path to regain that which has gone missing. I can not recommend her enough!