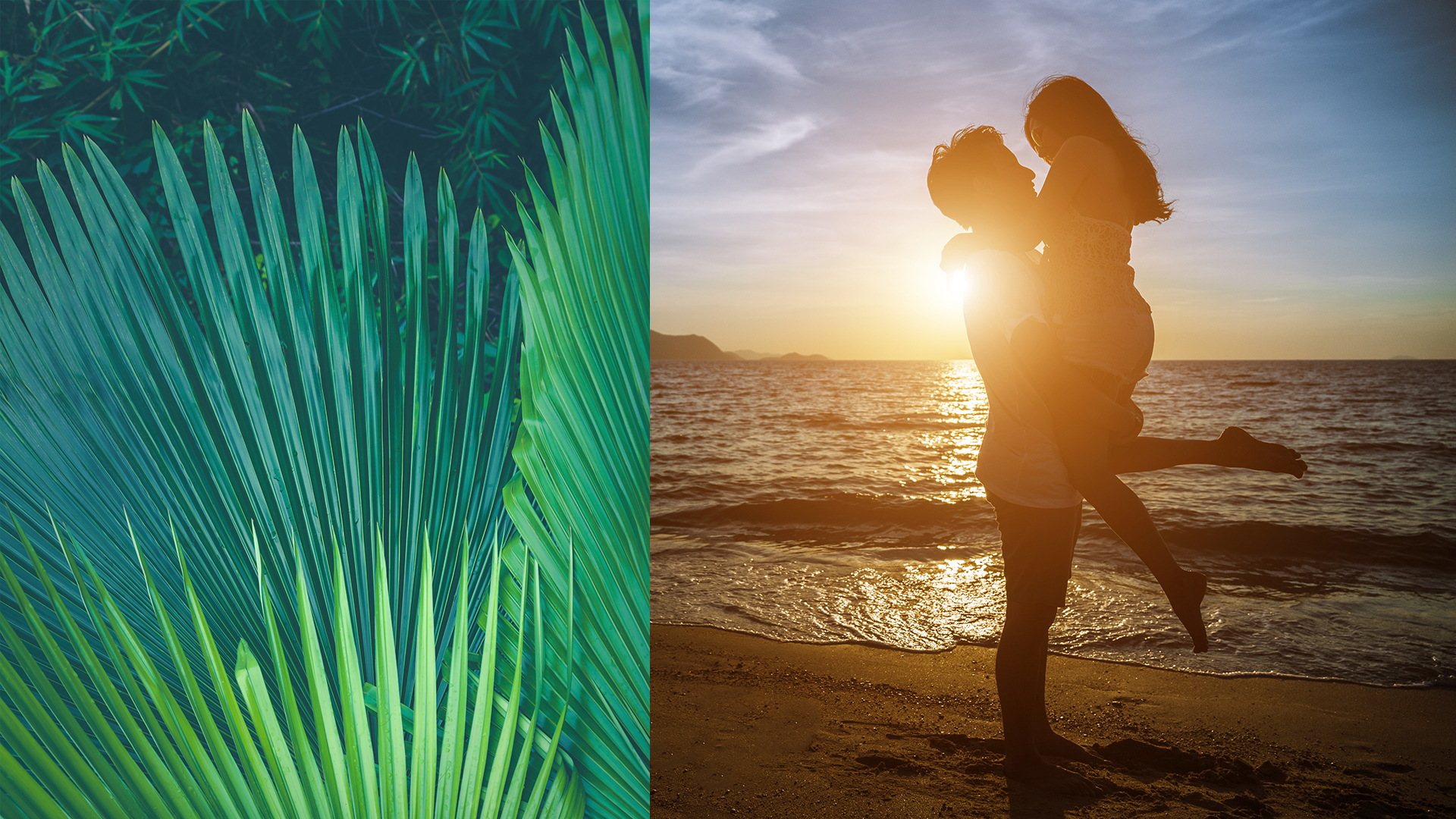 Dr. Leverone on Instagram Live
Healthy Chats with Dr. Leverone every Thursday at 12:15pm live on Instagram!
Upcoming topics: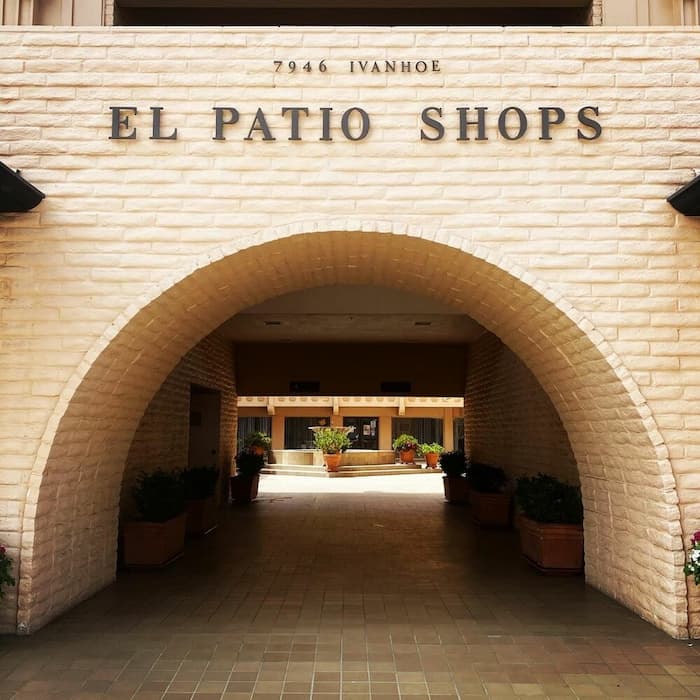 We're Expanding!
We are so excited to announce that we will be moving to a larger office and bringing on more team members to support you with your wellness goals.
Don't worry, we are still in La Jolla, only a couple of blocks from our current location.

It's been quite a year for all of us and we are so grateful to each and every one of you for allowing us to continue to support you through these difficult times.

We look forward to being able to provide you with more care and personalize wellness in our new space!
The New Office will be open October 18th at
7946 Ivanhoe Ave. Suite 203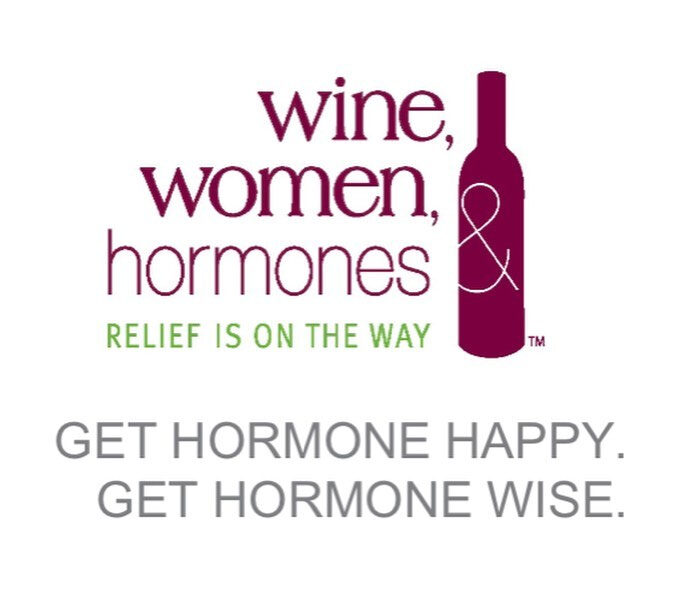 EVENT!
We're back for another Wine Women and Hormones Event!
LIVE and ONLINE.
Dr. Leverone and Pharmacist, Chris Givant from La Vita Compounding Pharmacy, provide a fun event for you to learn about hormones and the benefits of BioIdentical Hormone therapy.
Sponsored by
Pro To Col Sports Systems
THURSDAY, SEPT 30
1:00 PM
LIVE at ProToCol and Streaming Online
Tap 'Register' below to RSVP!
New TEAM Member!
Meet our new Resident Doctor, Dr. Sydney Baker, ND!

Dr. Baker is a recent graduate of Bastyr University of Naturopathic Medicine, San Diego. She has a passion for women's health and we are so excited to have her as part of our team.
Dr. Baker will be available to support you through your journey, with your Check-In Visits, email questions, Detox Programs, and much more.

Stay tuned for more about Dr. Baker when she joins us in our new space next month!
Now Offering B12 Injections
Nutrient injections deliver high dose vitamins directly at the cellular level providing the highest absorption and bioavailability.
Add a Anti-Aging/Detox Boost for $20!
Super antioxidant Glutathione reduces free radical damage to decrease the signs of aging and prevent disease by supporting liver health and detoxification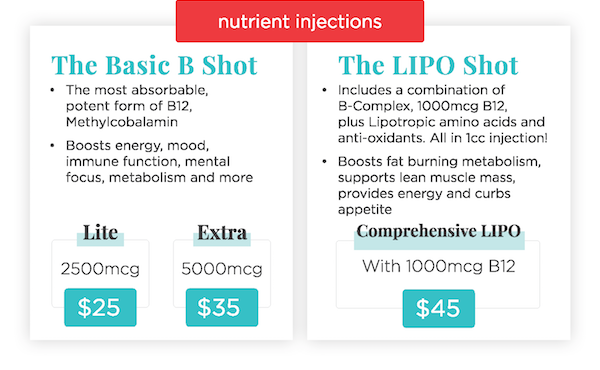 Wow! Dr. Leverone has changed my life! She is patient, compassionate, and extremely knowledgeable. With her thoughtful treatment plan, my hot flashes have gone away, my brain fog has lifted, and my body is finally responding to workouts. If you are struggling with menopause symptoms, she will guide you on a natural path to regain that which has gone missing. I can not recommend her enough!