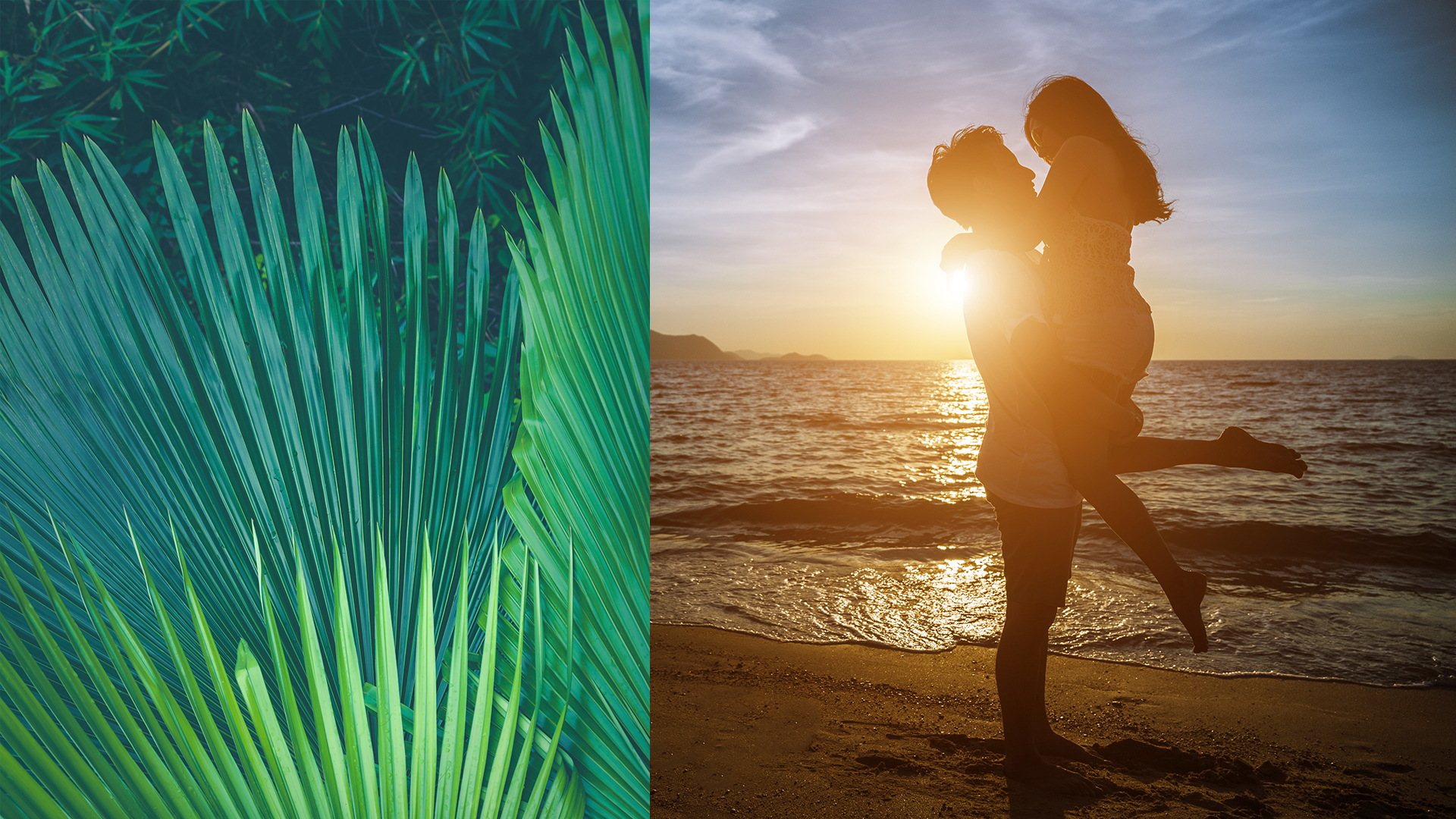 San Diego Naturopathic Doctor Dr. Brooke Leverone is passionate about educating people on hormonal balance and helping them explore how their hormones affect their health and quality of life. In addition to seeing patients in her La Jolla office, she also creates opportunities to engage her community. Dr. Leverone frequently collaborates with other health and wellness professionals on events throughout San Diego, as well as virtual events online. Check back often to stay up to date and contact us if you have any questions!
*all times are Pacific Standard Time (PST)

New Extended Hours!
Tuesday – Friday Office Hours Extended to 5 pm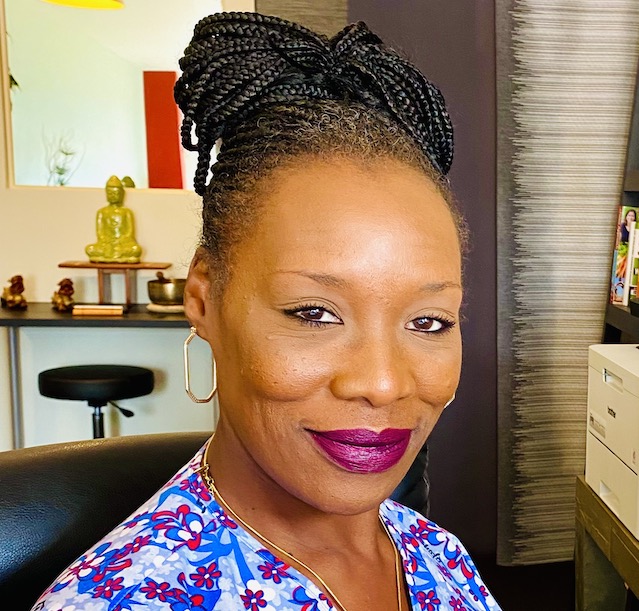 A bitter-sweet goodbye
If you've ever been in the office, you know Nicole and you know how AMAZING she is. She always has a smile on her face and makes everyone feel welcome the moment they walk in the door.It is with mixed emotions that we say goodbye to Nicole on July 9th to start a new chapter in her life. While we are sad to see her go, we know this new step is right for her and will provide her with opportunities she so greatly deserves. On a personal note, I could not have gotten through the last year without her support. Not only did she go above and beyond to keep things running smoothly, her continued faith and positivity kept me in good spirits and gave me the strength to push forward during a tumultuous year. I will truly miss her dynamic personality that made me laugh everyday and put a smile on my face when I was down. Thank you for being you, Nicole, and for being such an important part of my journey. I'm grateful that we will always remain friends and I wish you the best always. Be sure to stop by or reach out via phone or email before July 9th if you would like to send farewell wishes to her.
New Medical Assistant
When one door closes, another opens.
I am so excited to introduce you to Pamela, our new Medical Assistant! Pamela and I had the privilege of working together at another clinic and I couldn't be happier that our paths align once again! Pamela is as sweet as they come and an absolute joy to be around. Her cheery personality will always make you feel welcome. Starting July 13th, Pamela will be with us to assist you with whatever you might need. From scheduling to easy and painless blood draws. Nicole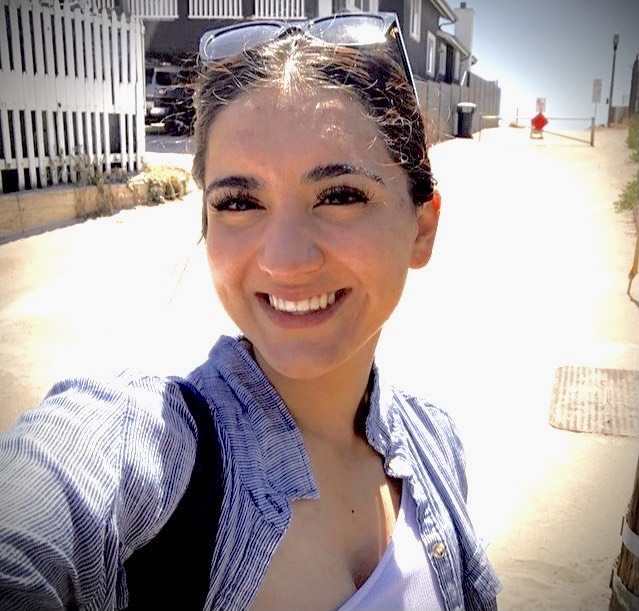 Dr. Leverone on Instagram Live
Healthy Chats with Dr. Leverone every Thursday at 12:15pm live on Instagram!
Upcoming topics:
Now Offering B12 Injections
Nutrient injections deliver high dose vitamins directly at the cellular level providing the highest absorption and bioavailability.
Add a Anti-Aging/Detox Boost for $20!
Super antioxidant Glutathione reduces free radical damage to decrease the signs of aging and prevent disease by supporting liver health and detoxification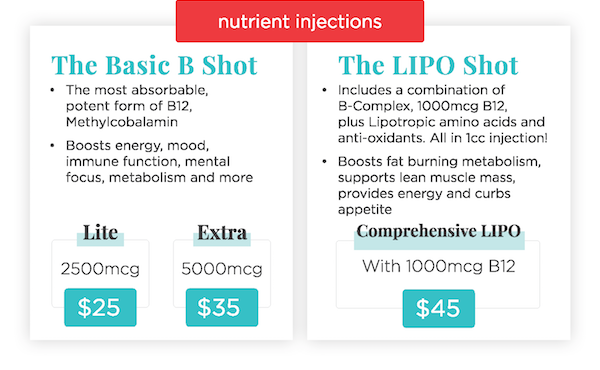 Wow! Dr. Leverone has changed my life! She is patient, compassionate, and extremely knowledgeable. With her thoughtful treatment plan, my hot flashes have gone away, my brain fog has lifted, and my body is finally responding to workouts. If you are struggling with menopause symptoms, she will guide you on a natural path to regain that which has gone missing. I can not recommend her enough!