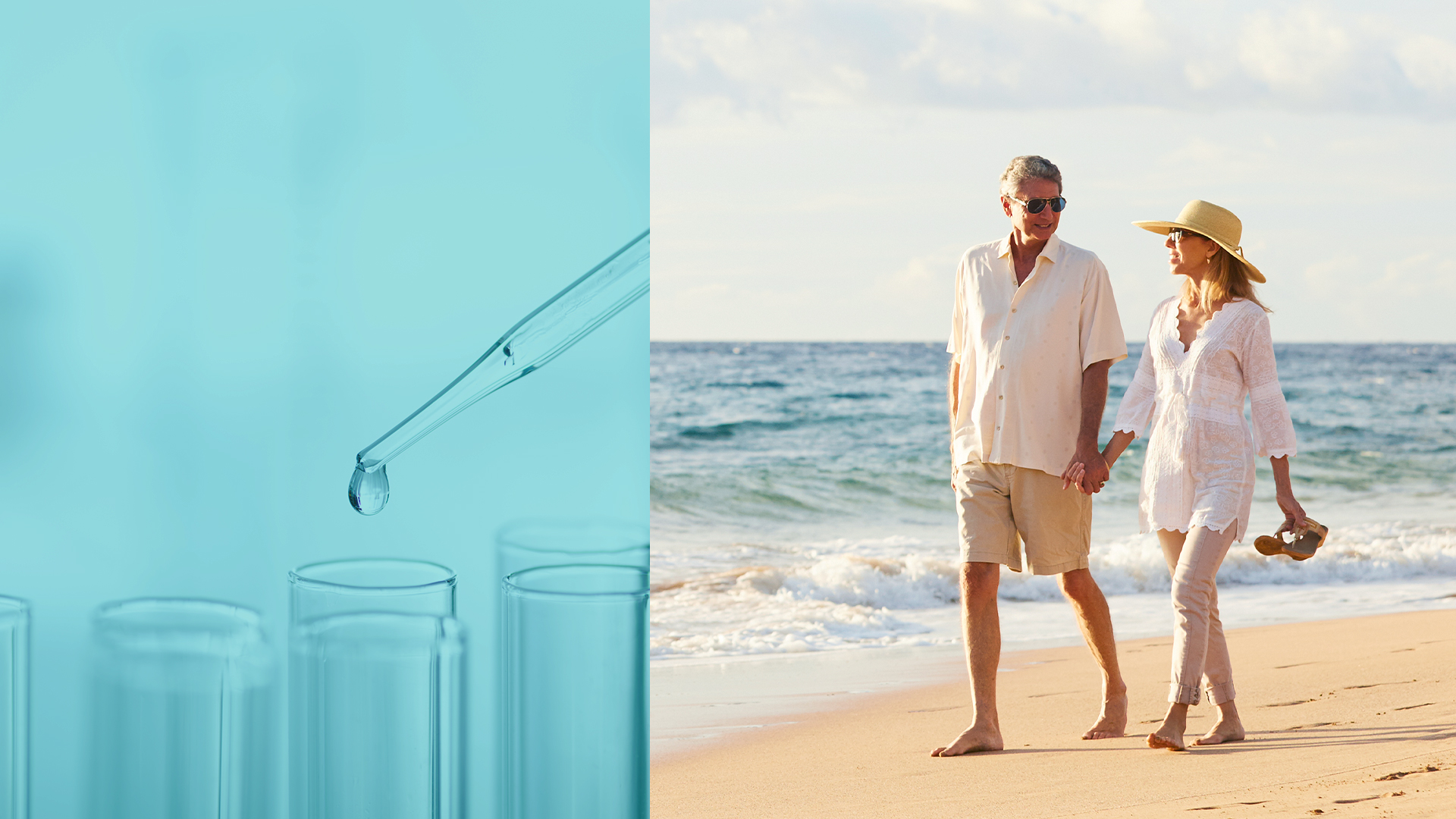 How It Works
What to Expect From Your Hormone Balancing Experience
Patients trust the doctors at Oasis Hormone Therapy and Wellness Center in San Diego because we combine personalized care and expertise in Bioidentical Replacement Therapy with a straightforward approach. We know that dealing with hormonal changes can be stressful and even scary, so we want to make your treatment experience completely comfortable and fully transparent. Each patient has unique needs, but here is a typical recommended treatment timeline for Bioidentical Replacement Therapy:
Phase 1: Reset
The reset phase is your opportunity to take control of your health.
Phase 2: Renew
Three months after starting your initial Reset treatment plan, you will be ready for your next phase. Each phase will begin with new lab work, so you can see the changes in your results. The New You phase includes bi-monthly check-in appointments 2 months and 4 months after the initial New You Summary of Findings  
Summary of Findings 2: New You
You will meet with your doctor for an hour-long appointment to discuss the results of your lab work and the improvements you are experiencing as a result of your more balanced hormone levels. The work that you have put into yourself over the past few months should result in increased energy, improved menstrual symptoms, decreased menopause symptoms and much more. This is also the point at which we'll discuss updating your treatment plan to address any continuing symptoms or anything that has not shifted in a positive direction in your lab work.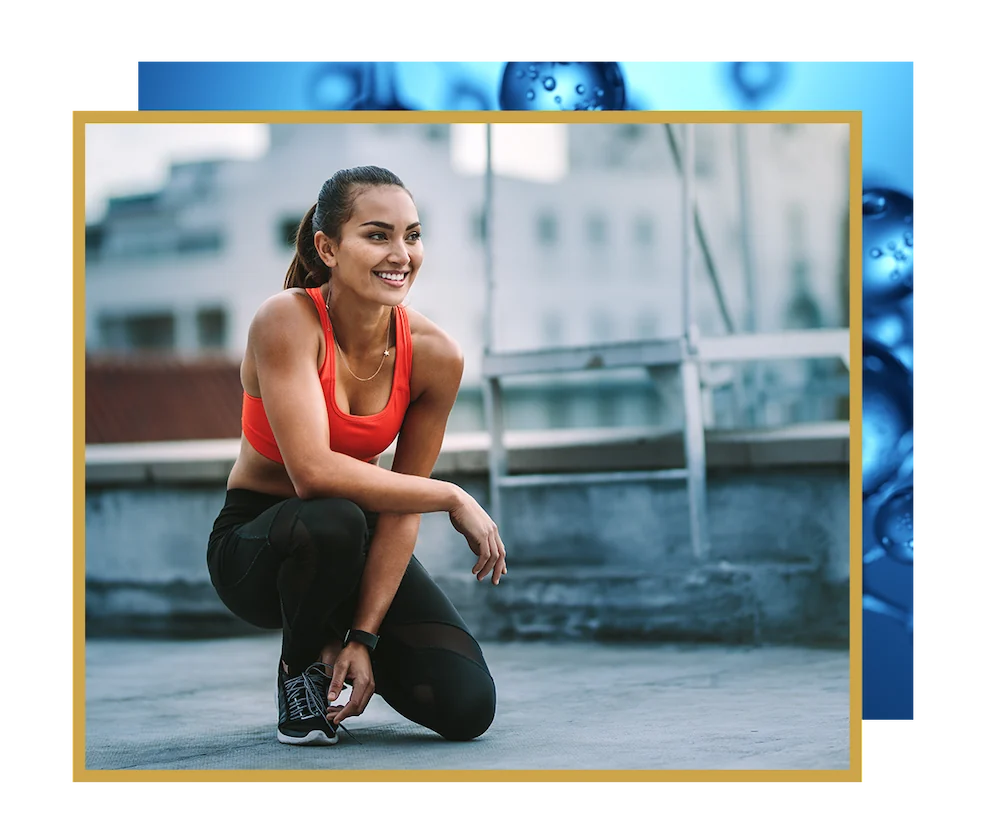 Phase 3: Refine
Nine months after you started your initial Reset treatment, you'll have updated lab testing in preparation for a discussion of your treatment plan with your doctor. We can't wait to talk about how you feel now that you have devoted almost a year to reclaim your health!
Phase 4: Maintain
Six Months after your Refine phase Summary Visit and just over a year since the beginning of your hormone balancing journey, you will have a new perspective on your body, and the tools you need to maintain your mood, energy, and health. Moving forward, our doctors typically recommend bi-annual lab work updates, with a minimal lab draw and 30-minute summary of findings appointment at the 6-month mark and a full fasting lab update and hour-long summary of findings appointment for your 12-month check-in.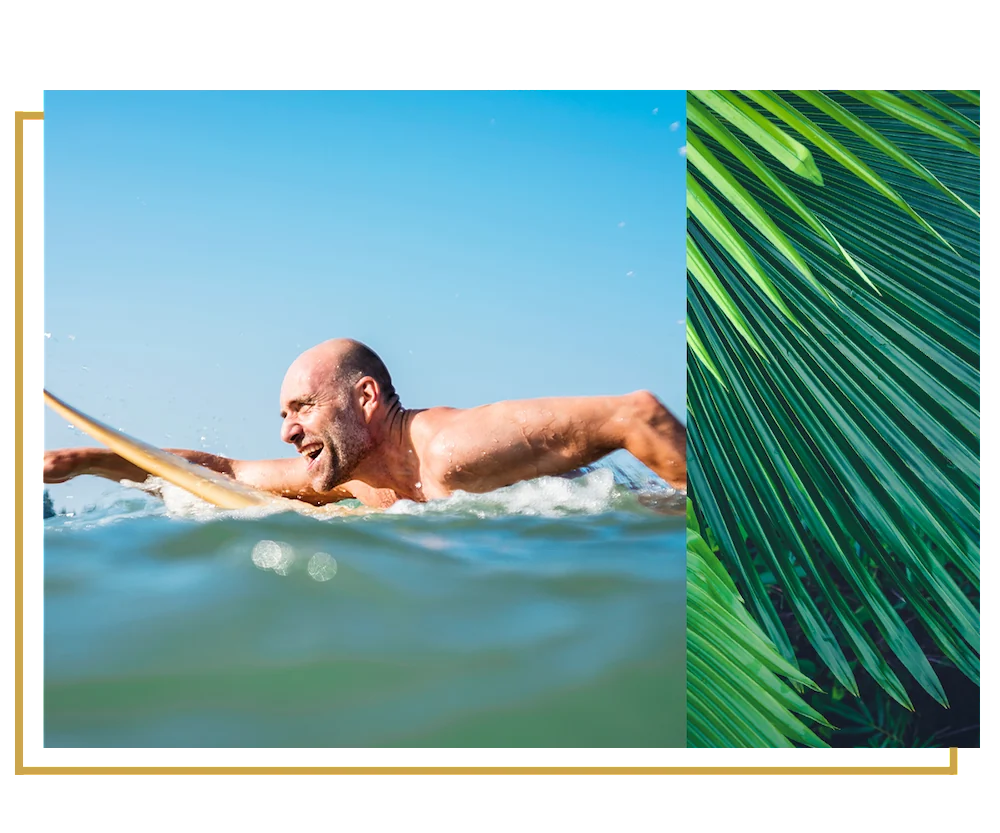 Do You Have Questions on Bioidentical Hormone Replacement Therapy?
Contact us to get answers to your questions or to schedule a consultation appointment at our San Diego office. You can also learn more about Bioidentical Replacement Therapy (BHRT), including the causes and symptoms of hormonal imbalance, the benefits of BHRT, and answers to frequently asked questions in our comprehensive overview of Bioidentical Replacement Therapy.

Dr. Leverone is the best in the Industry! She is an expert on Treating Hormonal Imbalances and is very knowledgeable on a variety of supplements and modalities to help increase overall well-being.
I appreciate Dr. Leverone's expertise in the area of Epigenetics to facilitate and optimize my brain chemistry. I have ALWAYS felt like Dr. Leverone was making sure that my progress was happening at a healthy pace and that I had a clear understanding of what we were doing and what to expect. She is passionate about helping her patients and dedicated to going the extra mile and I feel valued and heard with her. I have spent two years with trying to find out how to get over my fatigue and depressive symptoms and Dr. Leverone works in a holistic way to heal you. I recommend her in the highest order.

How It Works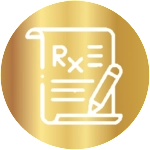 PHASE 1: RESET
Meet Dr. Leverone for a comprehensive visit with functional lab testing and receive your prescriptions for custom BHRT.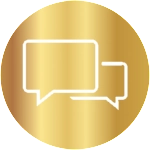 PHASE 2: RENEW
Discuss with Dr. Leverone the improvements you are experiencing and address any continuing symptoms that have not shifted in a positive direction in your lab work.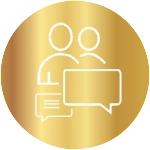 PHASE 3: REFINE
Dr. Leverone will review your routine and suggest changes to maintain your hormone balance. You can expect to feel rejuvenated with significant improvement in your well-being.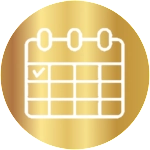 PHASE 4: MAINTAIN
You will have a new perspective on your body, and the tools and knowledge needed to maintain your mood, energy, and health will be second nature.