About Dr. Baker
Sydney Baker is a Naturopathic Doctor with a passion for helping women in all stages of life regain balance and health in their lives. She uses a holistic approach that focuses on exploring the root causes of her patients' dysfunctions and imbalances. She feels that optimizing one's physical health goes hand in hand with optimizing mental and emotional health. She is dedicated to educating her patients thus empowering them to help take their health back into their own hands. She has a deep understanding of both the hormonal and digestive systems, and with each patient she focuses on foundations of health such as nutrition and stress management. In addition, she is a practicing birth doula with expertise in helping women with preconception care and pregnancy preparation.
Education
Fun Facts
Sydney is originally from Indiana, and despite her Midwest roots (and her mother's wishes), she has fully converted to a beach gal after attending Bastyr University here in San Diego. She lives near the ocean and spends her free time practicing yoga, rollerblading on the boardwalk and creating plant-based recipes in the kitchen. She has always had a creative and artistic mind, so she often finds herself exploring new hobbies like designing and making jewelry, watercolor painting, and ceramics. Her favorite part of medical school was learning how to use hundreds of different herbs for their specific healing properties, so she often spends time making her own herbal medicines and teas.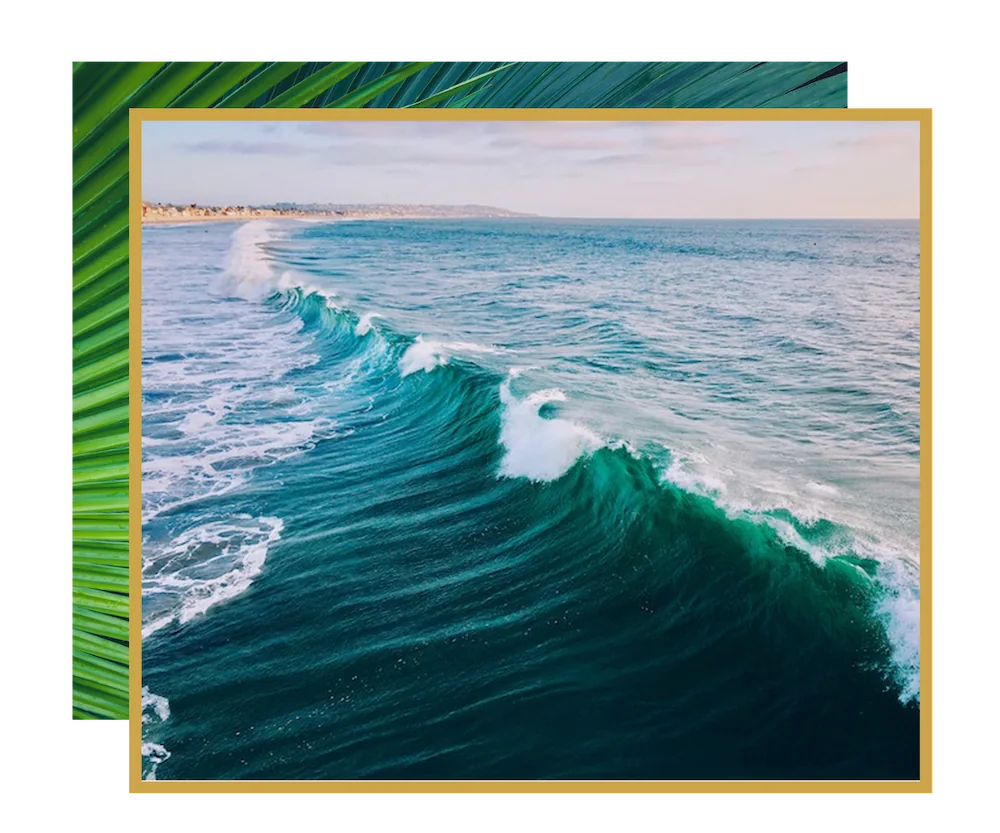 How It Works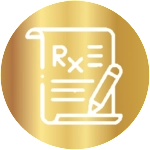 PHASE 1: RESET
Meet Dr. Leverone for a comprehensive visit with functional lab testing and receive your prescriptions for custom BHRT.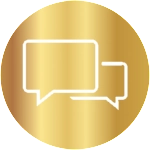 PHASE 2: RENEW
Discuss with Dr. Leverone the improvements you are experiencing and address any continuing symptoms that have not shifted in a positive direction in your lab work.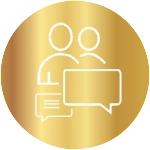 PHASE 3: REFINE
Dr. Leverone will review your routine and suggest changes to maintain your hormone balance. You can expect to feel rejuvenated with significant improvement in your well-being.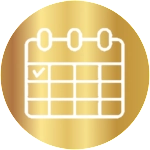 PHASE 4: MAINTAIN
You will have a new perspective on your body, and the tools and knowledge needed to maintain your mood, energy, and health will be second nature.