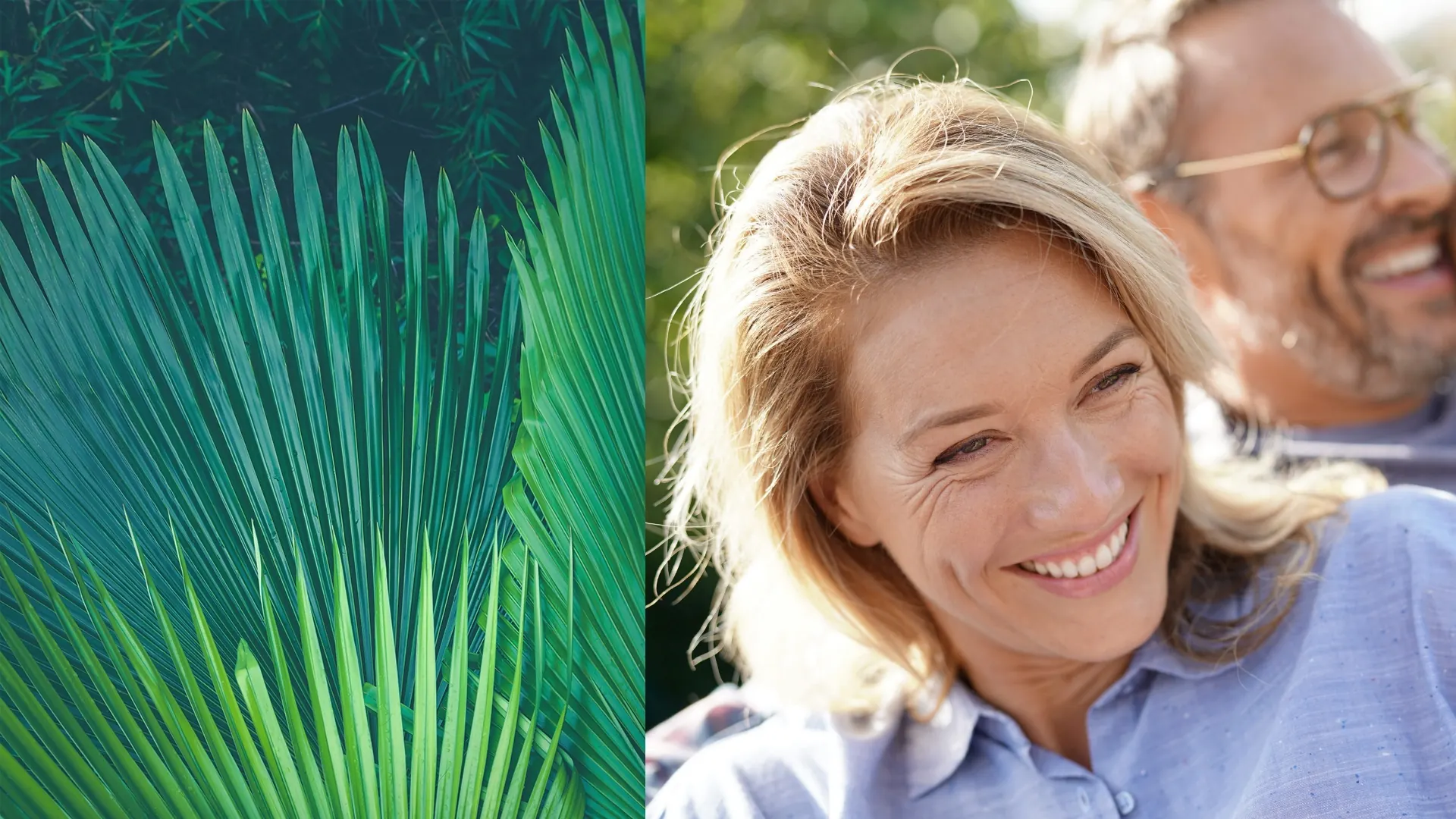 Stress, Health, and Hormones Event
Enjoy a Free Event with Dr. Brooke Leverone and Learn About Hormone Balancing
Women face many changes and challenges between the ages of 40 and 60 and it can be difficult to know what's normal (should I feel this tired?), what's not (why can't I lose any weight?) and most importantly: what can you do about it?
At this special event, California licensed Naturopathic Doctor Brooke Leverone will explain how our hormones affect our mood, our brain, our weight, and our libido and she will review treatment options—including the ones that traditional medical doctors usually don't offer.
This free event includes healthy snacks and beverages. We would love for you to bring your spouse to this special evening.
Call to Register for Stress, Health, and Hormones
Call Now: 858-354-6191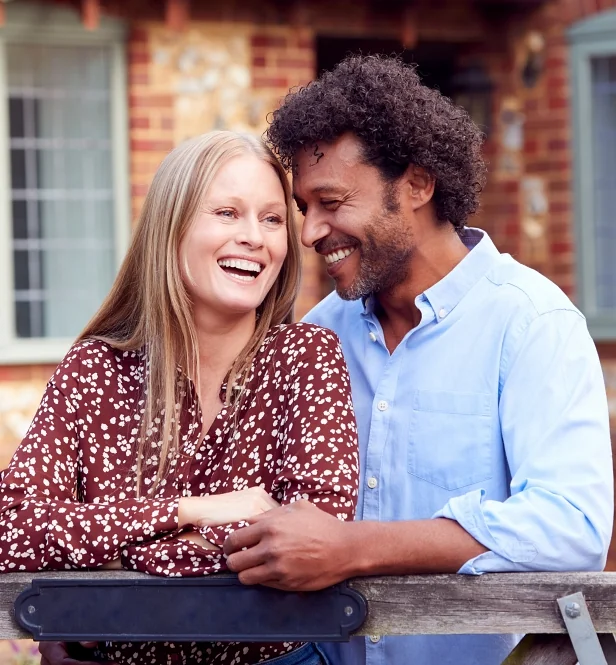 Who Should Attend?
This educational and social event is geared toward women between the ages of 40 and 60 who are experiencing any of the following:
Dissatisfaction with traditional medicine and pharmaceutical treatments
Not feeling heard by your doctor
Looking for a new approach to wellness
The sense that you've lost your sparkle or your mojo
Inability to lose weight even when you eat well and exercise
Loss of libido
Brain fog and irritability
Feeling older than you actually are
You deserve to enjoy life!
Join Dr. Brooke Leverone and her team to learn how to restore your vitality.