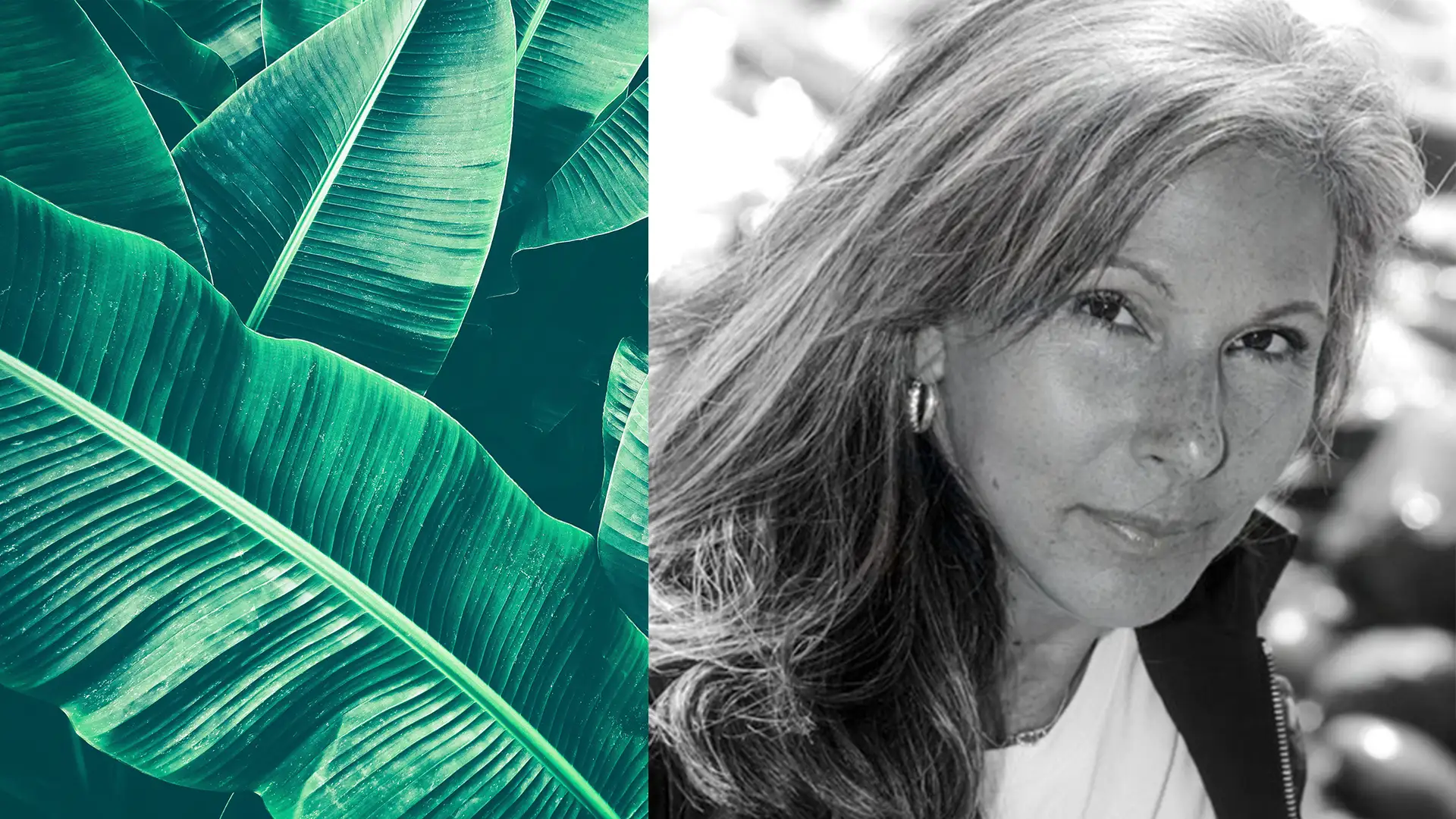 Meet Andrea Lambert, Certified Functional Medicine Health Coach
About Coach Andrea
Andrea holds a Bachelor's Degree in Psychology with additional certifications in Functional Medicine Health Coaching and Certified Life Coaching. She is currently finishing a Master's program in Mental Health & Wellness.
Lambert's professional strengths include a natural teaching ability wherein she focuses on goal setting, personal accountability, and self-empowerment. Deeply connecting with her clients and her unique teaching style make her highly effective in her role as coach and counselor.
Fun Facts About Andrea
Andrea lives in Rancho Santa Fe with her husband and is a mother to 2 grown and flown kiddos who light up her world. She loves nature and has been an avid traveler for years, but doesn't skimp on her dedication to education (always a book in hand), health, friendships, and continually growing personally and professionally. She also really loves a good food find locally or on distant shores.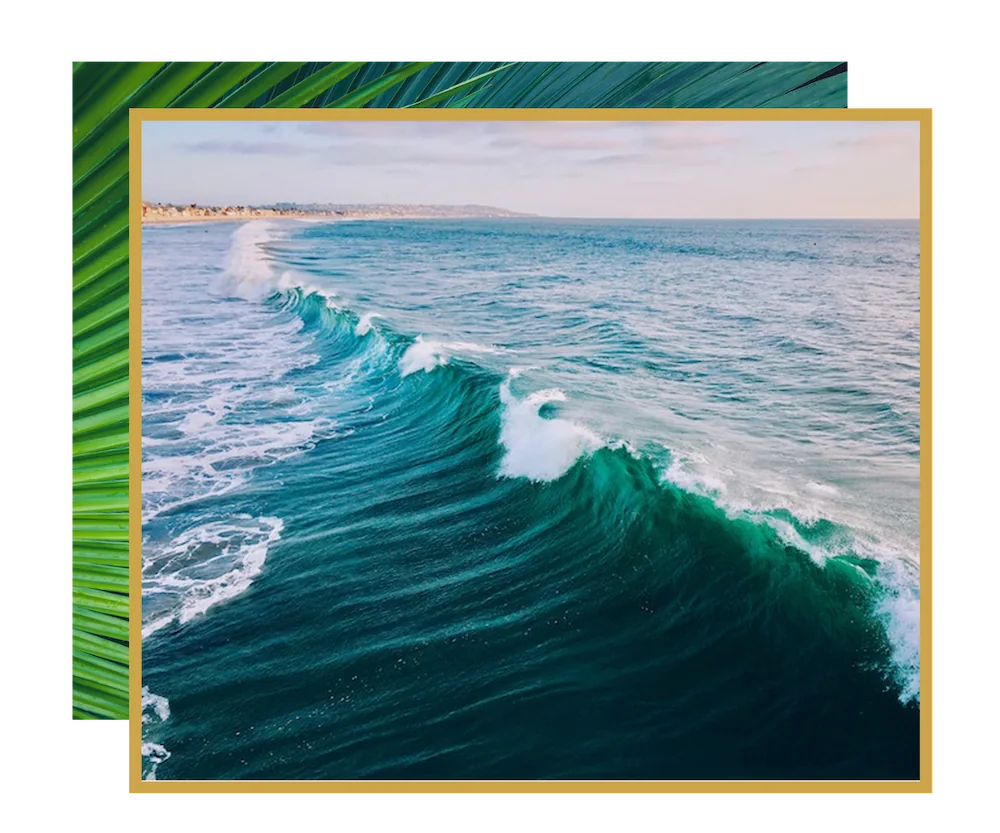 How It Works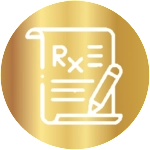 PHASE 1: RESET
Meet Dr. Leverone for a comprehensive visit with functional lab testing and receive your prescriptions for custom BHRT.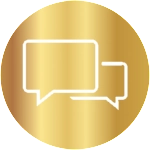 PHASE 2: RENEW
Discuss with Dr. Leverone the improvements you are experiencing and address any continuing symptoms that have not shifted in a positive direction in your lab work.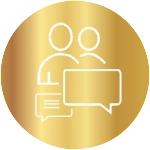 PHASE 3: REFINE
Dr. Leverone will review your routine and suggest changes to maintain your hormone balance. You can expect to feel rejuvenated with significant improvement in your well-being.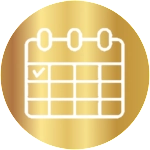 PHASE 4: MAINTAIN
You will have a new perspective on your body, and the tools and knowledge needed to maintain your mood, energy, and health will be second nature.